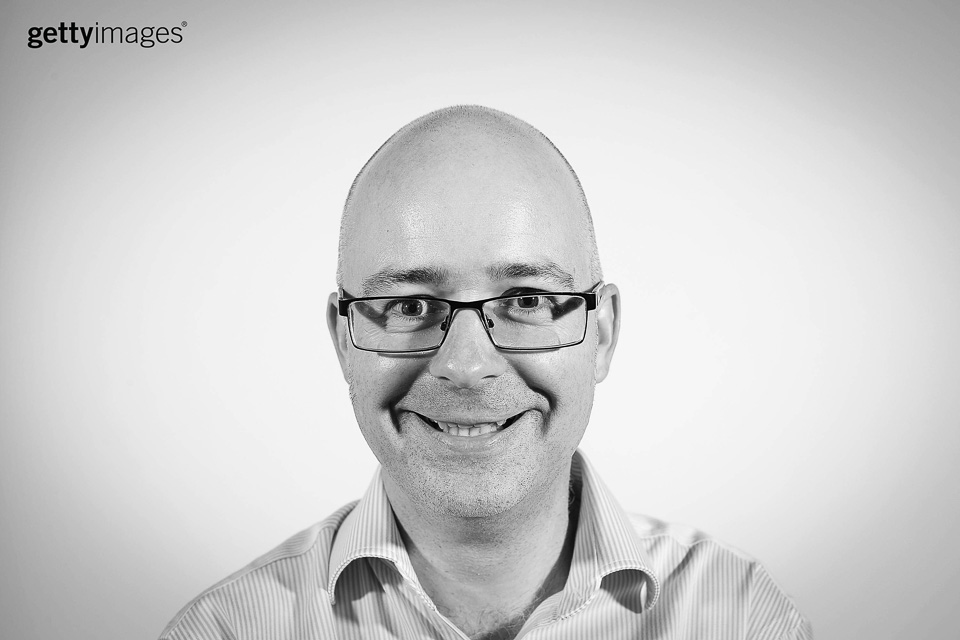 Hi, I'm Dave Simpson APSNZ LRPS.  I'm a live event and people photographer based in Auckland capturing photos for a variety of clients for them to share the amazing things that they get up to.
People are awesome. I love to capture moments so the memories can be kept and shared.
I've been photoing for 20 years, I am a contributor to Getty Images for editorial work and have displayed my images in numerous exhibitions.
My editorial images regularly appear in local and international publications including The New York Times, USA Today, The Wall Street Journal, The Guardian, The Daily Mail, The Sun, The Telegraph, Newsweek, RollingStone, Billboard, Forbes, Vanity Fair, GQ, People, Time, NBC, The Huffington Post, Good Morning America,  Pitchfork and NME, and have been used by online services like Spotify and Netflix.
I've been commissioned for work with clients such as Sony Music, Spark, Flying Nun, Prada, Carlsberg, LDV, Auckland Art Gallery Toi o Tāmaki, Independent Music New Zealand, NZ Music Commission, World Vision New Zealand and StarJam.
I have an Associateship and Licentiateship of the Photographic Society of New Zealand and a Licentiateship  of the UK's Royal Photographic Society
I'm am one of the founders of the annual FromThePit music photography exhibition we started in 2018 as a way to  celebrate the work and craft of New Zealand's live music photographers.  It's a group exhibition and solely focusses on photographs of kiwi musicians performing in NZ venues big and small.  Check out the FromThePit website for more info.
If you are interested in learning more about photography I run regular Street Photography workshops in Auckland city.  These can be run as one on one sessions, group sessions or even corporate team building exercises.  You can read more about that here.
I'm also available for other types of tuition including beginners courses and helping you optimise your photography workflow. Get in touch if you have a need –  I'd be delighted to talk about your requirements and tailor my workshops accordingly.
I'm always up for a photography challenge so get in touch via the contact page if you'd like to talk about any opportunities.
I am available for all sorts of event and non-event photography including engagement photo shoots, on location model shoots, capturing images of your next gig, promo shoots or corporate event etc.  Please contact me with your requirements.  I'd love to share your fun!
Dave
You can find me on the web here:
Instagram:
Facebook:
My Getty Images pictures: