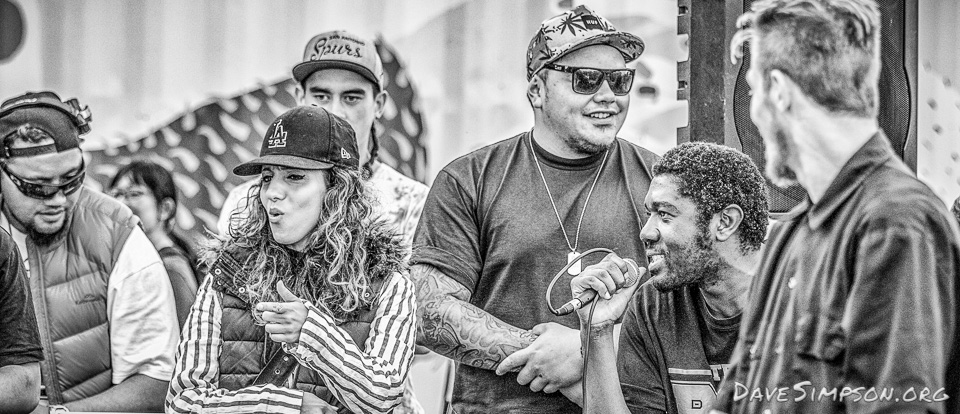 I've had the great pleasure of working with some lovely people.   Here's what they had to say:
If you want to try a new genre, and step outside of your comfort zone, then I highly recommend Dave's Street Photography Workshop. Dave shared his knowledge, tips, and experience all in such a warm and friendly way. Central Auckland was a perfect spot to explore new ideas, we felt very safe in a small group, and arrived home buzzing from the experience.

Angela Harris Cambridge Photography Club
These are just wonderful! You've captured the night perfectly. I've shared with the team and it's great hearing all the awesome comments. Lovely to share with our partners and customers who joined us too.

Thanks so very much!

Monique, Spark NZ

Thank you so much for getting these through to me so fast!  I think that might be a record time haha. Wow! The photos are stunning. I couldn't stop beaming looking at them today.

I also wanted to say thank you so much for how incredible you were yesterday. Couldn't have been luckier to have you photograph our event. We are very lucky- glad to hear you had a good time!  Thank you!

Jaz and Ella, StarJam
"Dave was fantastic to work with and really easily understood what we were aiming to achieve for our community with the workshop. He was great to communicate with and really open to the approach we took with our workshop and subsequent exhibition of local people's work. Dave is an engaging speaker, and the workshop participants really enjoyed his presenting style and his patient, supportive approach. We'd work with Dave again in a heartbeat!"

Alexis McCullough, Auckland Libraries, Street Photography Workshop With Local Focus
Was great to have you there and the photos are STUNNING – so thank you!

Nicola, New Zealand Music Commission / NZ Music Month Summit
"We are so very grateful for the marvellous photos you took at the Town Hall for us a couple of weeks ago – thank you!  The whole AYO Executive Committee was delighted, and attached is a letter of thanks to you from the Chairman of our Committee."

Auckland Youth Orchestra
"Amazing! Thanks so much for coming to take photos of us crazy bunch on Saturday.  Your pictures look amazing and grasp the atmosphere of the night perfectly."

Private house party with around 60 guests. 
"Thanks so much for the wonderful photographs. We were impressed with the way you worked alongside our culturally diverse research participants to make them feel comfortable, resulting in portraits that captured their personalities so beautifully. We will happily come back to you for this type of work again. From all of us on the CaDDANZ Research Project at Massey University."

Massey University /In home lifestyle shoot for project report and community exhibition
"Hi Dave. Thanks so much for these, truly some of the best live shots we have ever had. Hope you enjoyed the show. Best, A"

Arthur Ahbez live at Kings Arms Tavern, Auckland
"Working with Dave Simpson was seamless – he fitted in well with the team and we very much look forward to working together again next year. Lock it in!"

Dylan Pellett, Going Global Summit
"I just wanted to drop a line to say thanks for the brilliant photography you've delivered for my project recently. The images are exactly what I was looking for, the quality is fantastic and your service was smooth and efficient. Thanks again Dave – I'll definitely be calling you for my next job."

Environmental photos for a lifestyle property developer
"Your photos highlighted the occasion beautifully.  Thank you again!! Feeling pretty awesome about having my own 'personal photographer'.  Everyone loved your relaxed manner Dave!!"

College graduation photoshoot
"You probably wouldn't find a more prolific street photographer than Dave Simpson.  He photographs the Auckland city streets on a daily basis and is highly experienced in the art of street photography and hot to find engaging images.  Dave is also regularly seen as part of the media contingent at music events around Auckland and has an extensive portfolio of performers on stage. Be prepared to have fun as you wander the city streets with Dave and to put yourself on the edge a little too".

Street photography Field Trip facilitator for the Photographic Society of New Zealand National Convention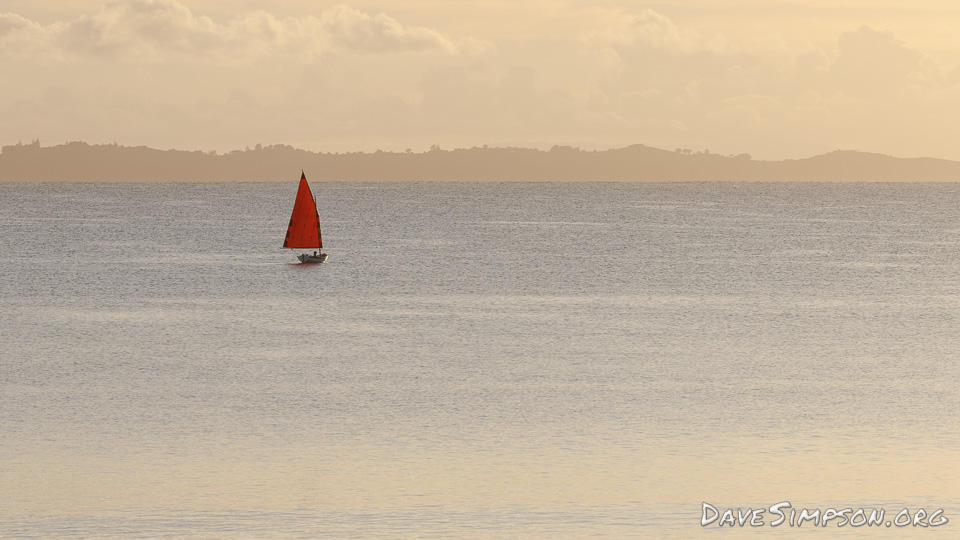 "Dave has a lust and zeal for life and all its quirks that those with far fewer worries in the world could be quite jealous of. From the mundane to the mad, the interesting to the absurd, [he] captures moments and objects that few of us ever notice … and perhaps don't need to. "
Dogs Today magazine