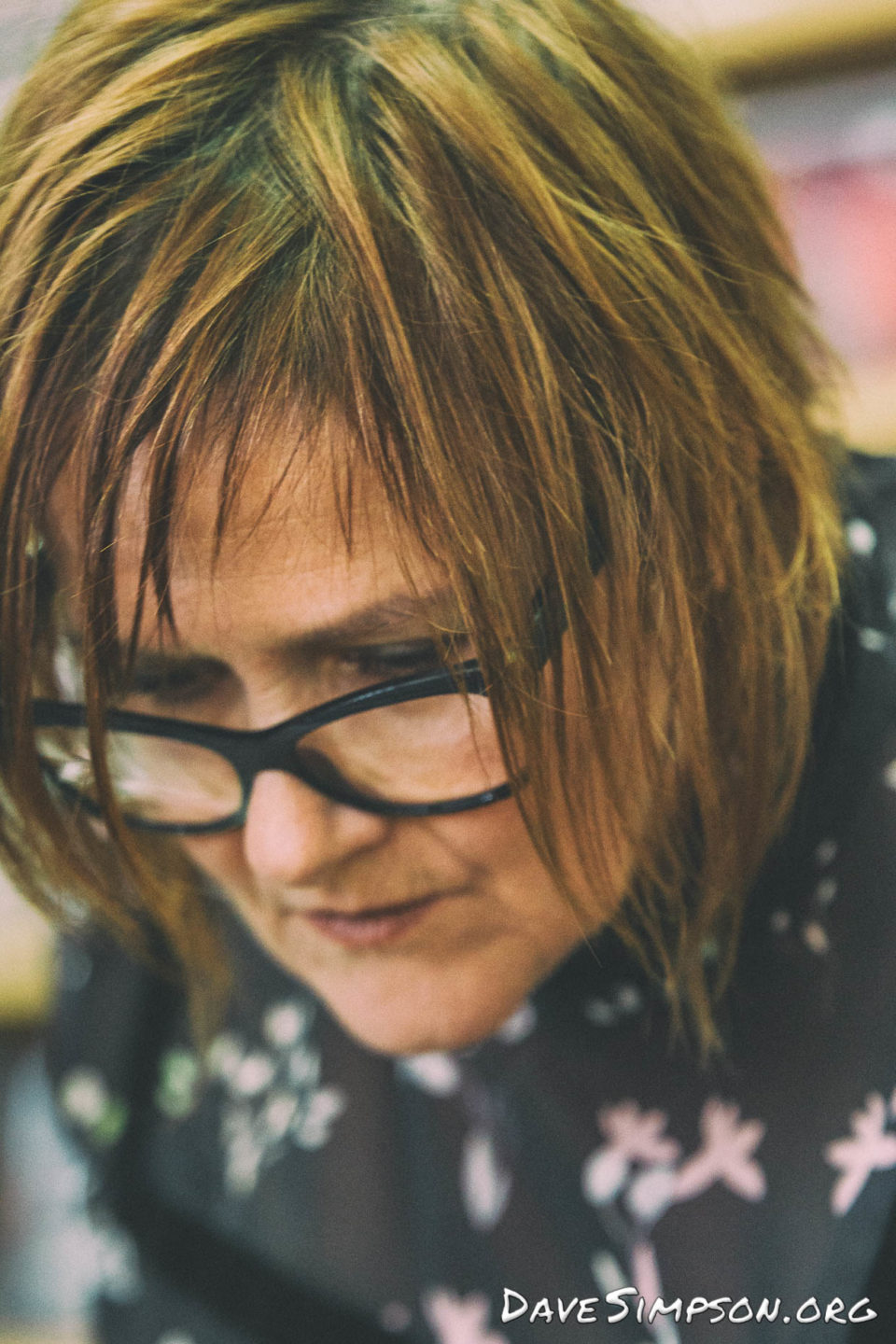 Avoid Avoid are one of my favourite local bands, playing rhythmic drones in the krautrock style.

They played this afternoon in support of their new album Particle & Wave which you must listen to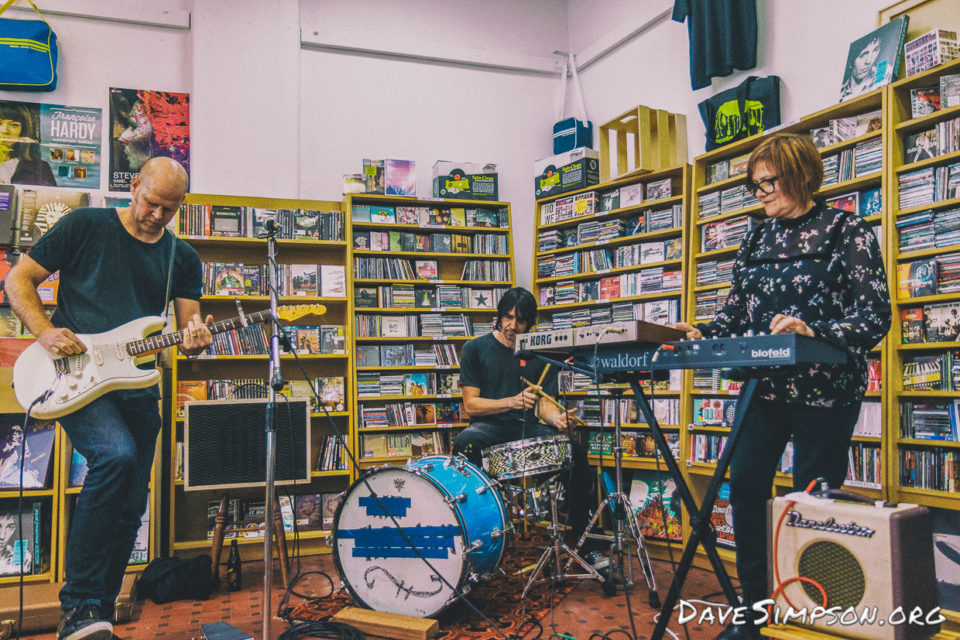 This was a live in store gig for Southbound Records.  it's a great store and an awesome room for live appearances like this.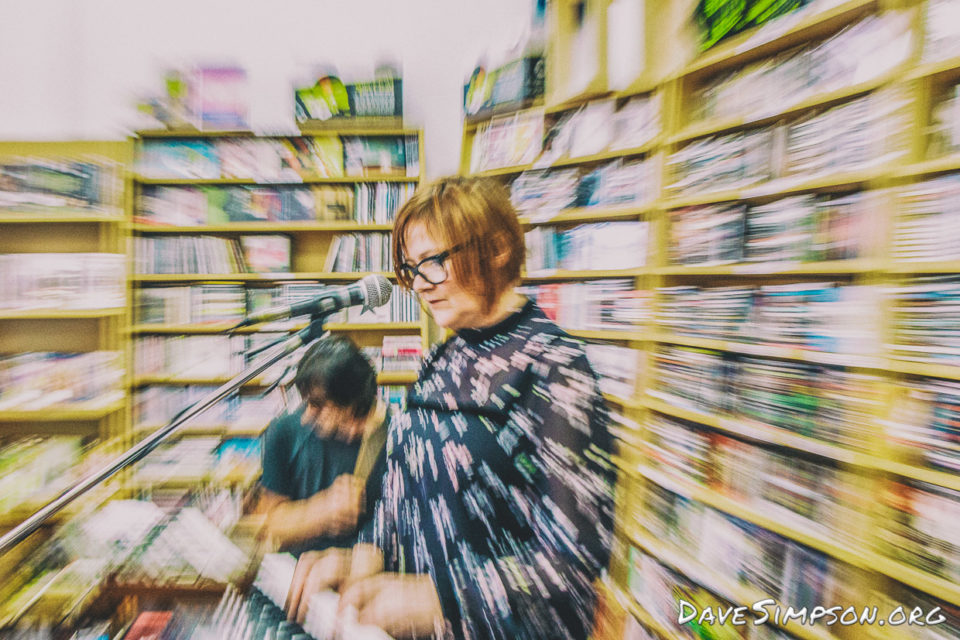 thanks to southbound records and the band themselves for letting me shoot them today