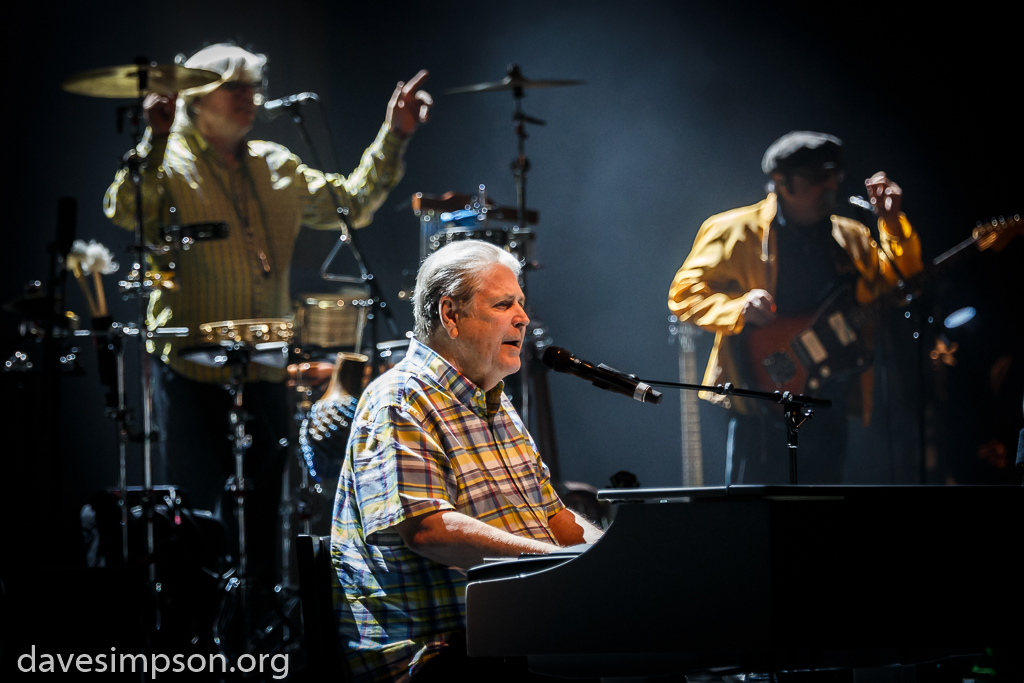 i was lucky enough to get to photograph Brian Wilson of the Beach Boys performing for the 50th Anniversary of Pet Sounds.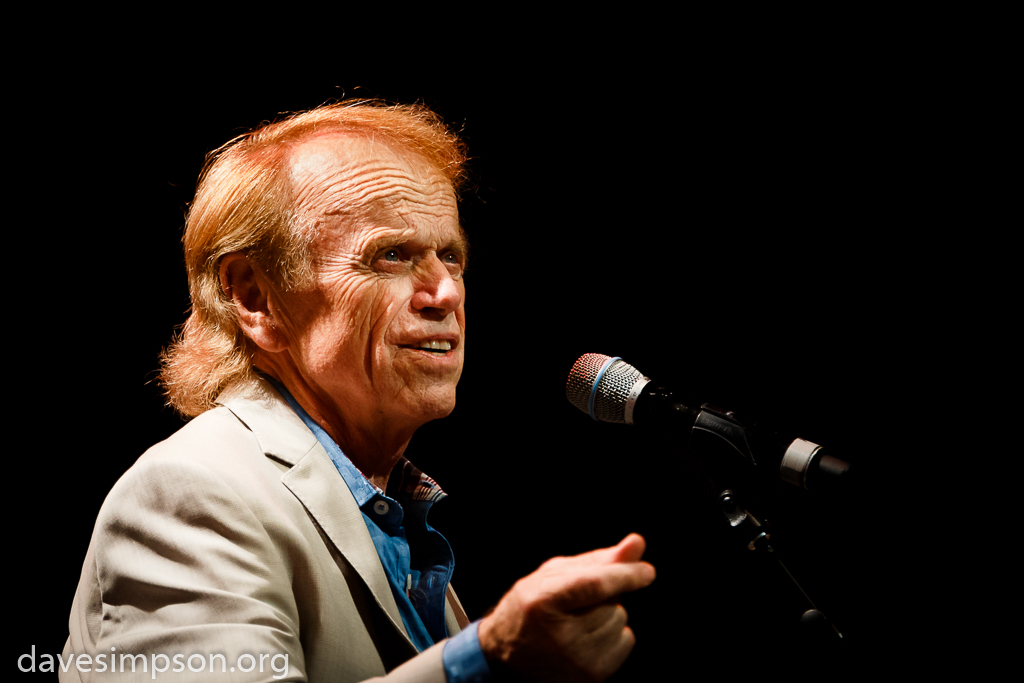 Al Jardine, also of the Beach Boys was part of the group who were having a whale of a time!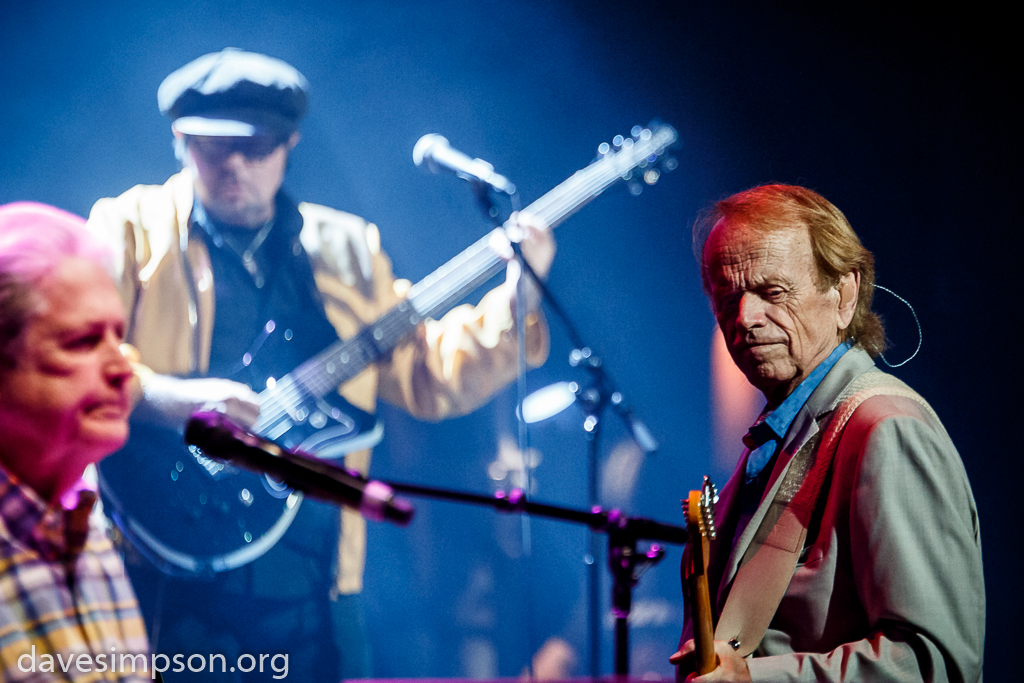 as this was a photography assignment i only got to see the first three songs but it was a great few minutes!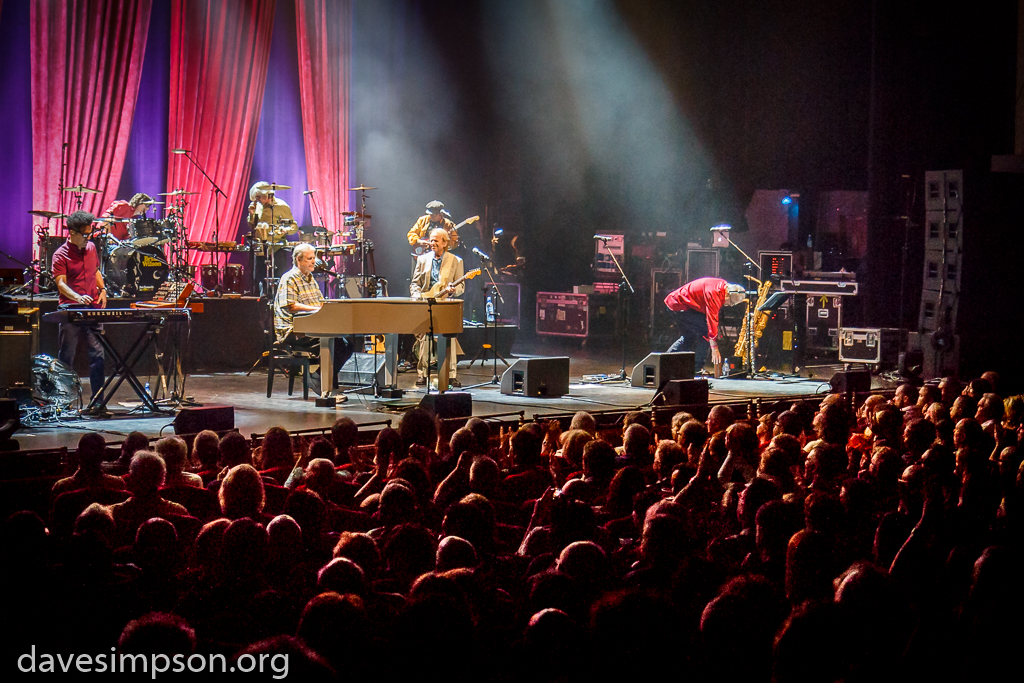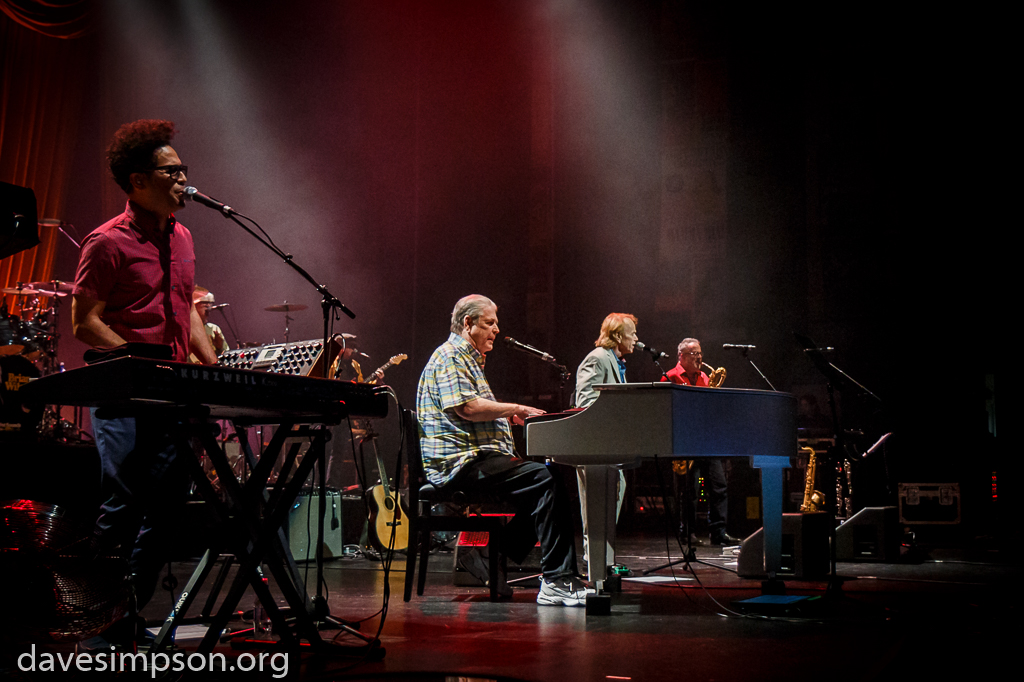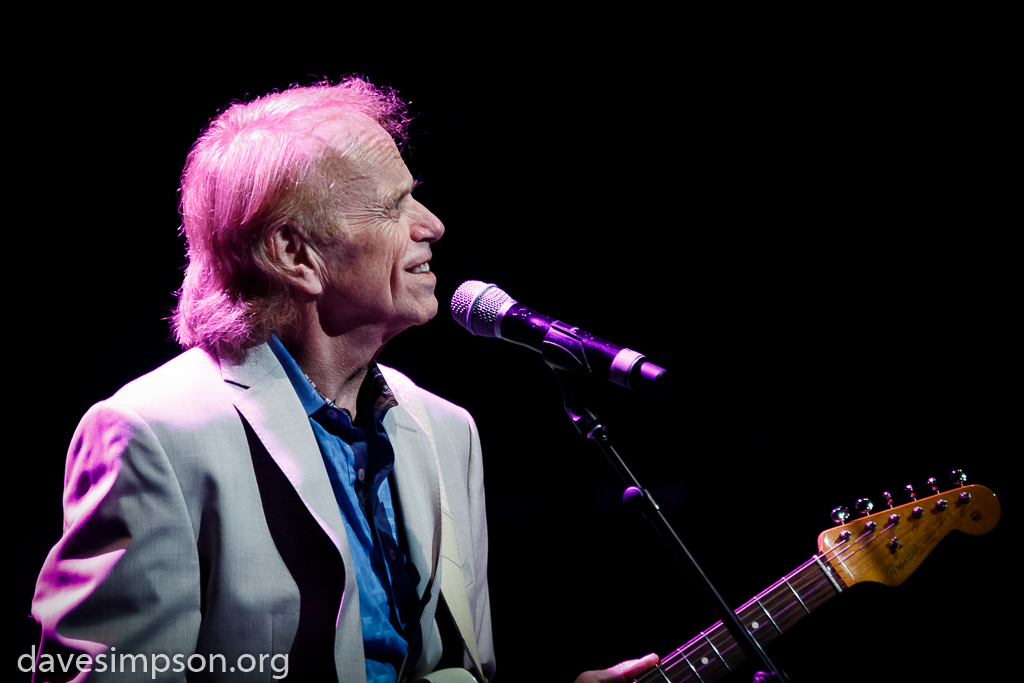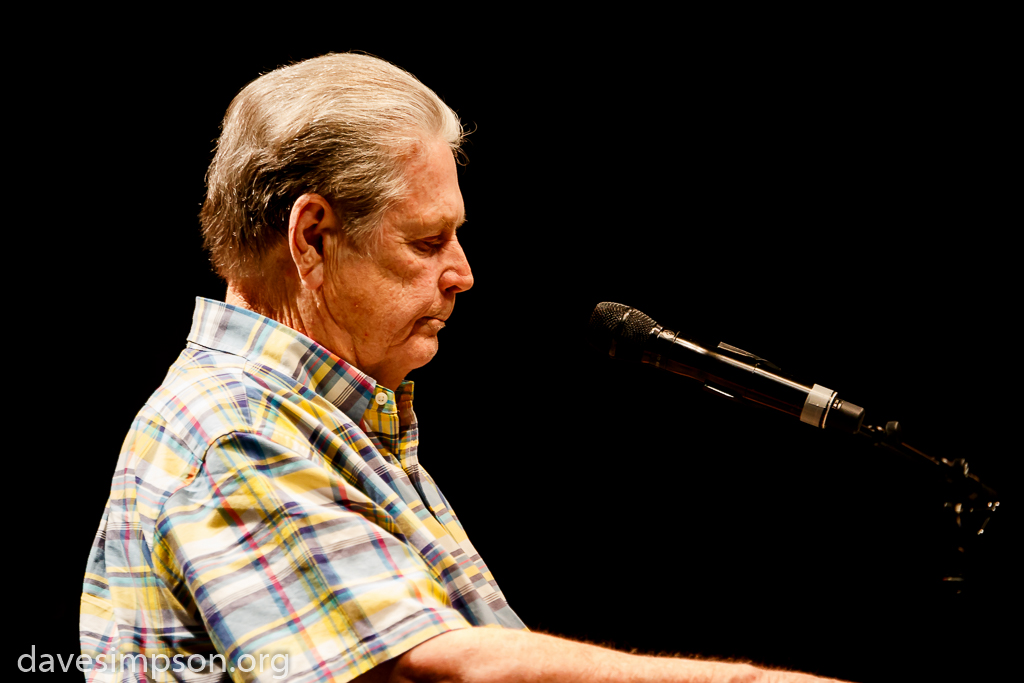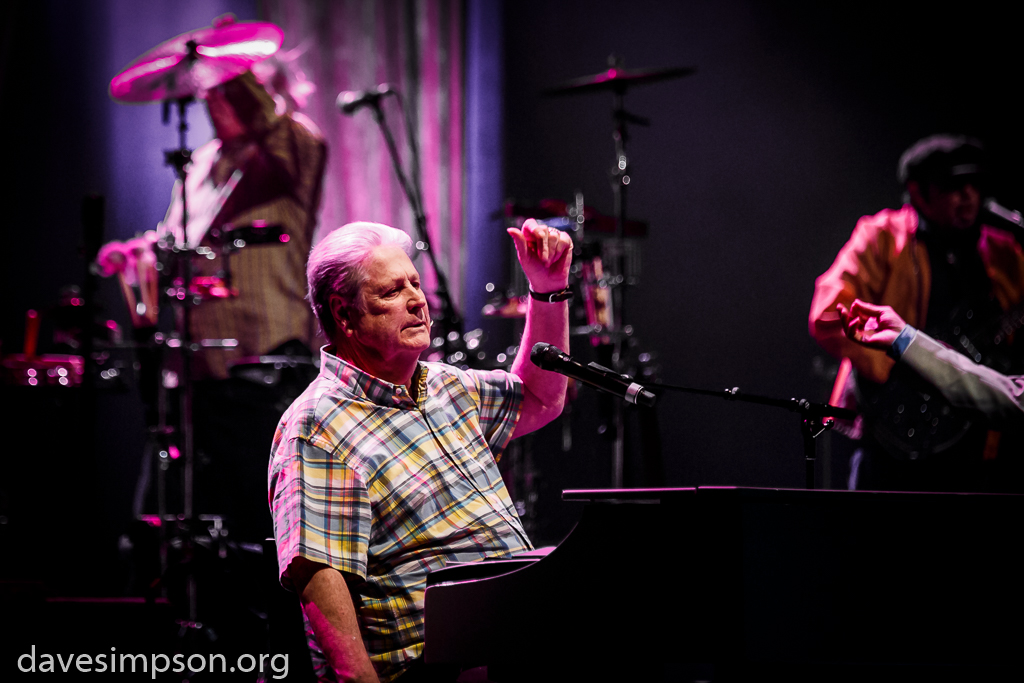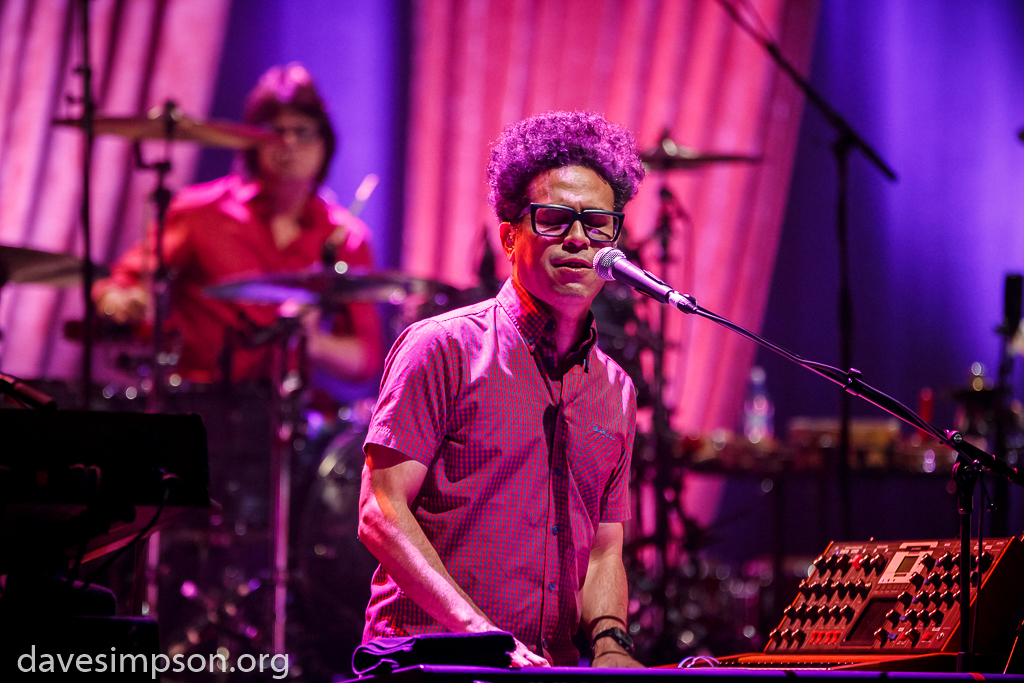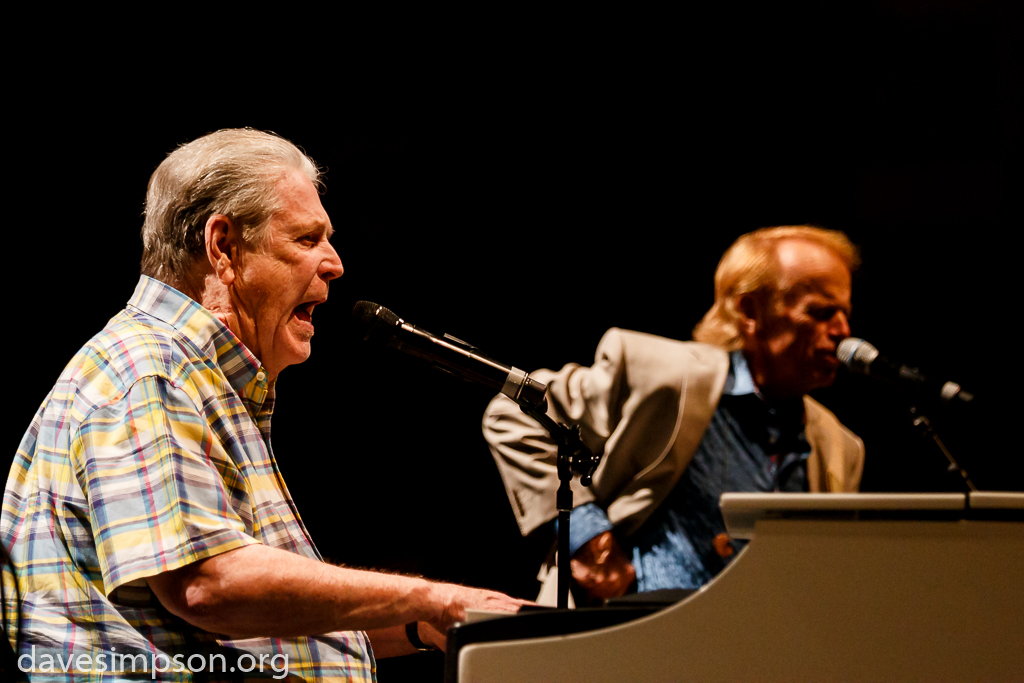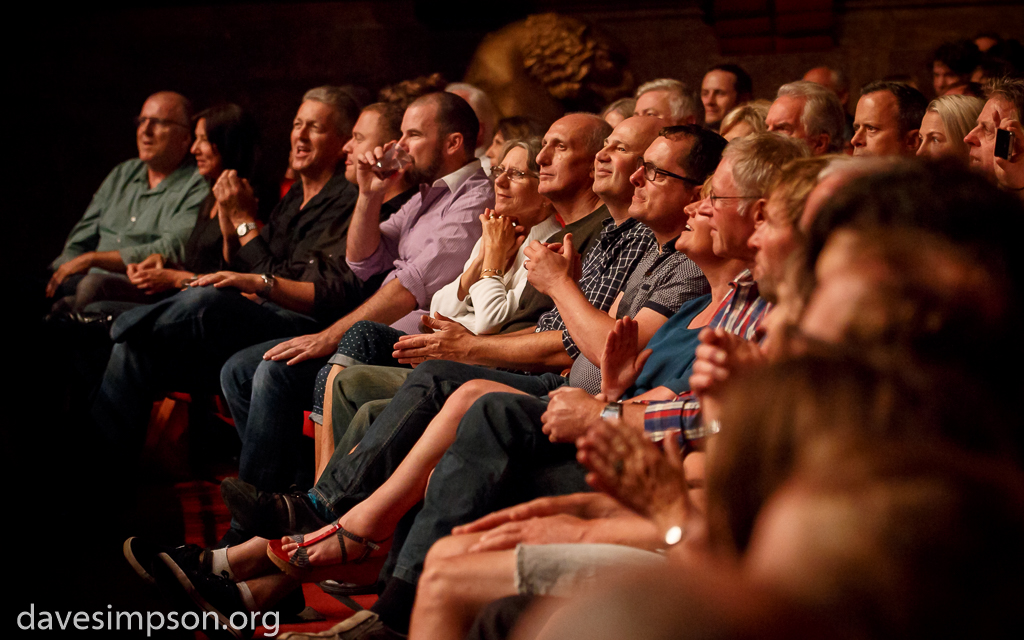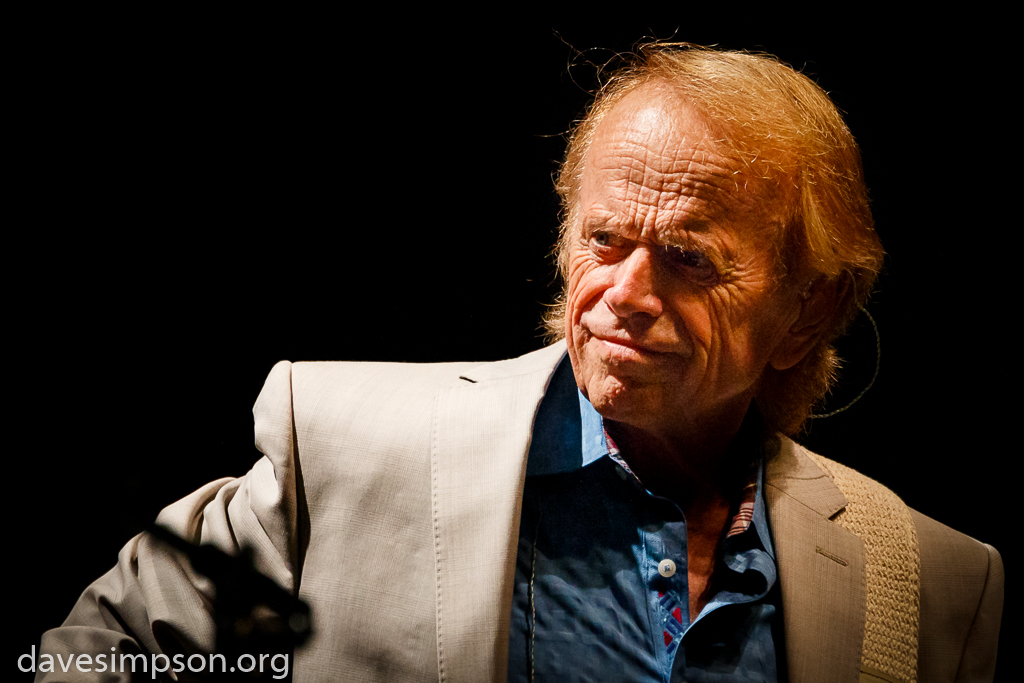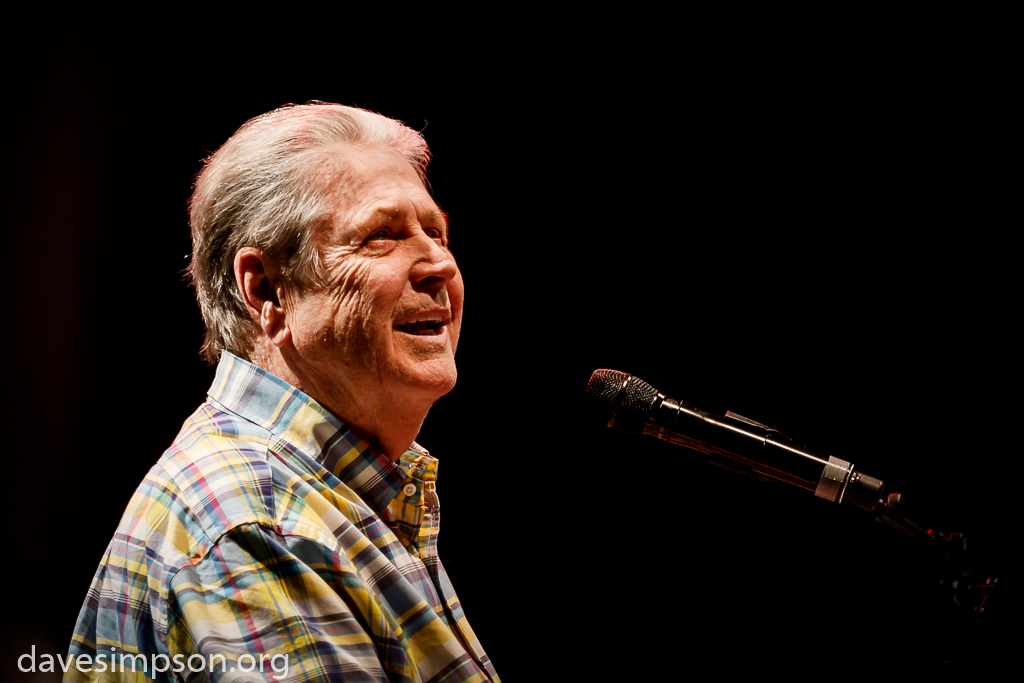 Genius – powered by Nike Air 🙂