We have a great opening night for our Out There Collective exhibition on Wednesday night.  The exhibition is on until the 20th June 2016  – i'd love you to pop along if you get a chance!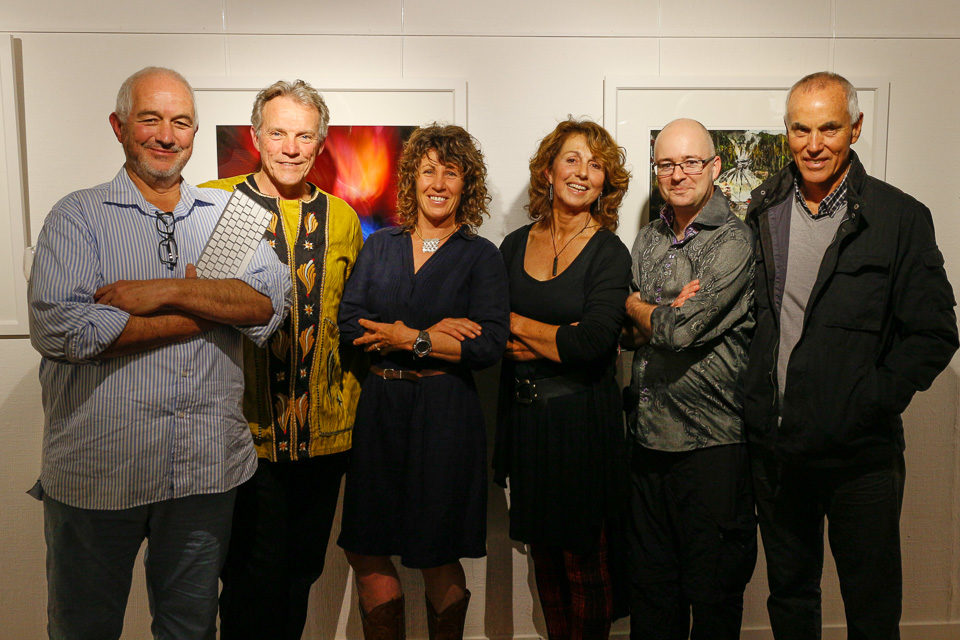 (group photo supplied)
here's the official blurb:
Out There Collective
Opens Jun 8 , 6pm
Jun 8 – Jun 19
Dive through the lenses of some of Auckland's edgiest and exciting photographic artists and explore their world through a collection of images that stir the soul. These photographers operate as a Collective, sharing ideas and energy while maintaining their individuality. The "Out There Collective" forms part of the Auckland Festival of Photography".
Peter Arnold FPSNZ
John Botton APSNZ
Dave Simpson APSNZ
Gail Stent APSNZ
Judy Stokes APSNZ
Desmond Burdon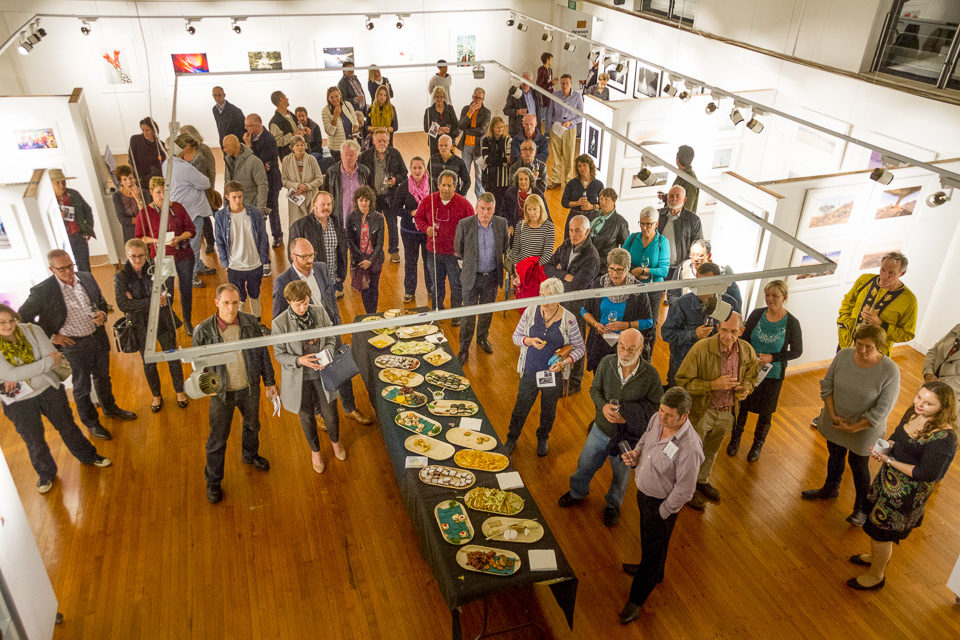 here are my fellow photographers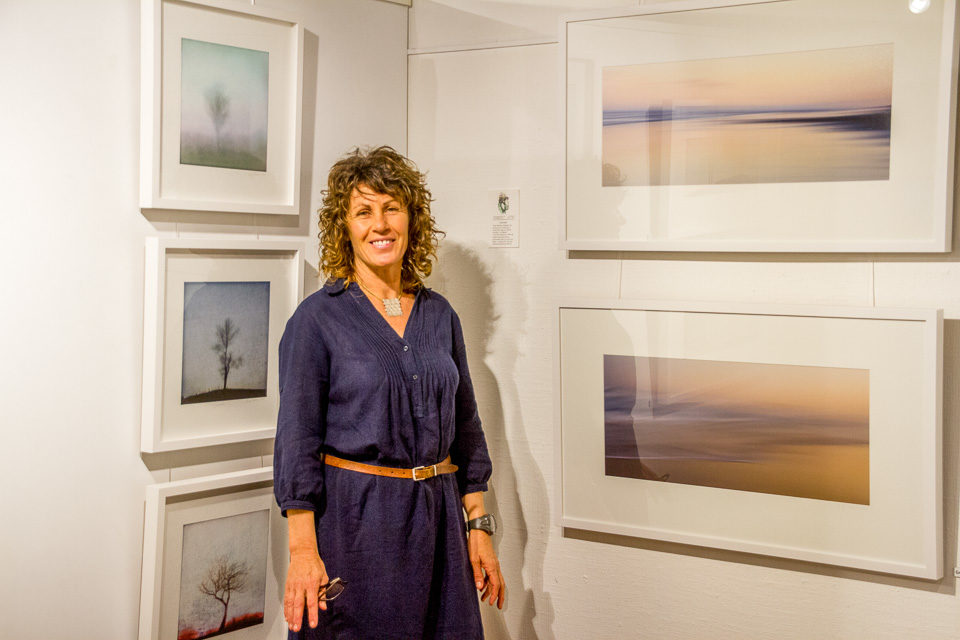 Judy Stokes APSNZ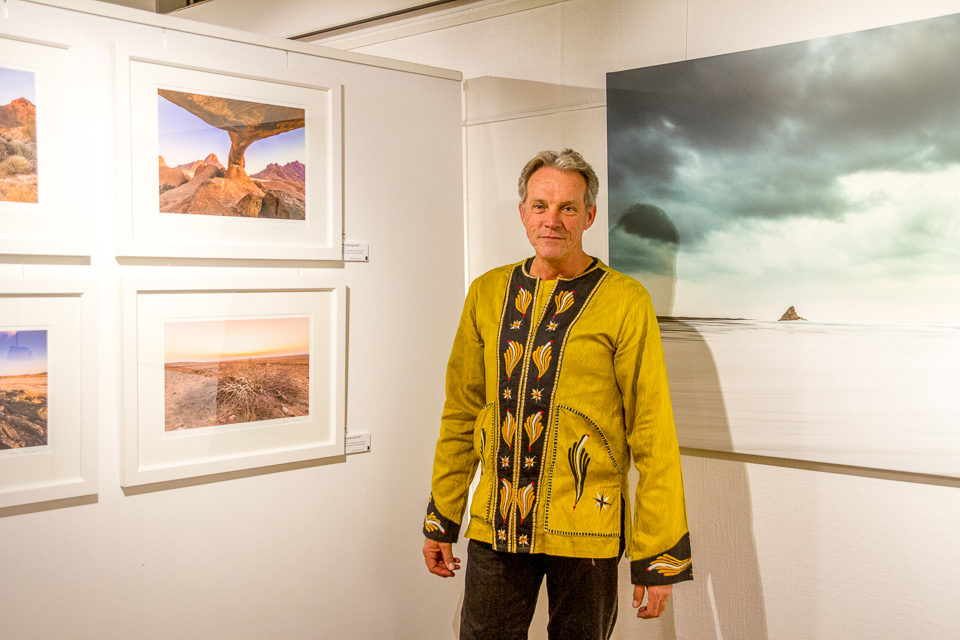 John Botton APSNZ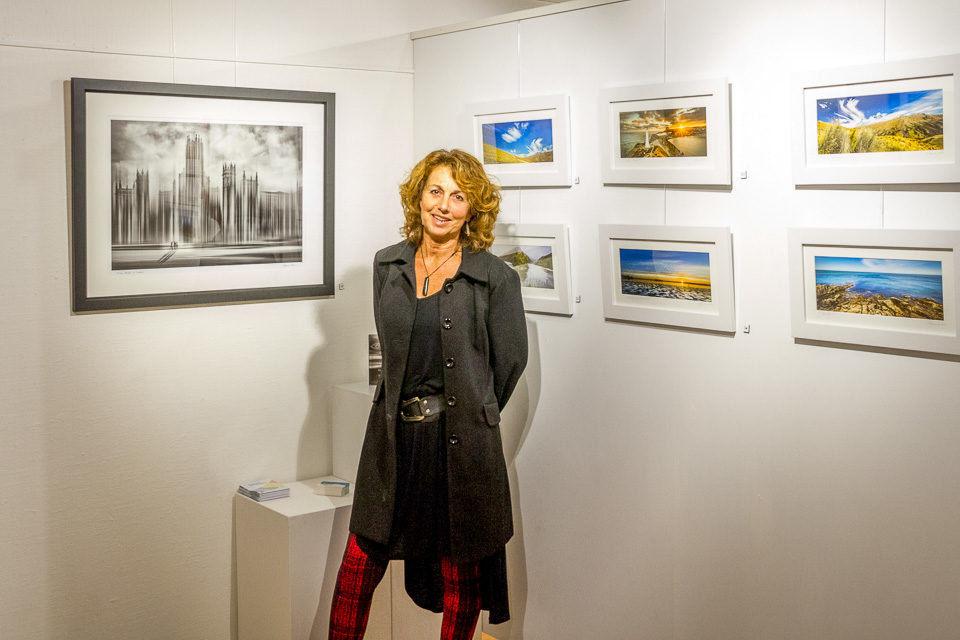 Gail Stent APSNZ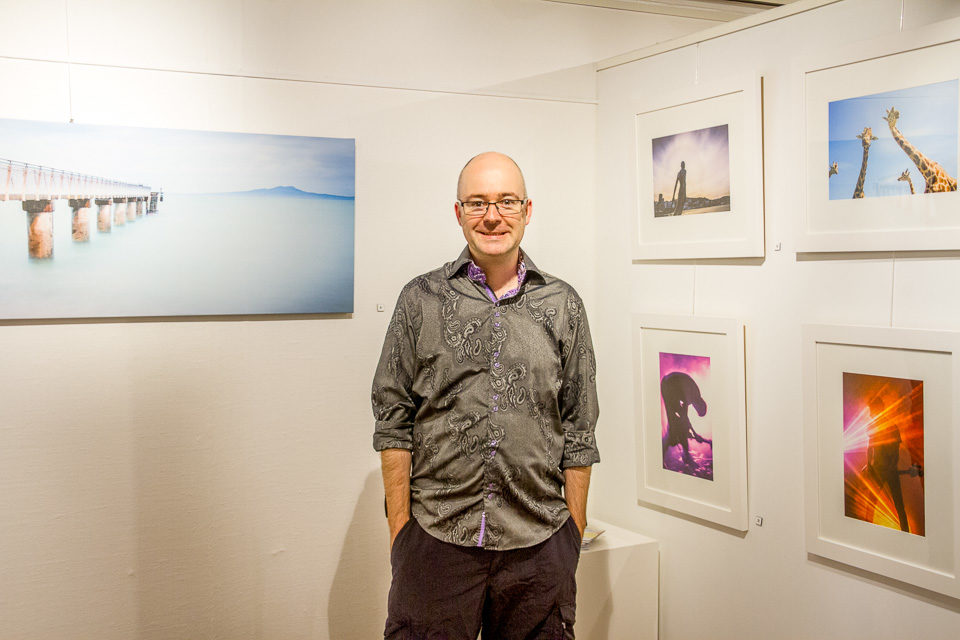 Dave Simpson APSNZ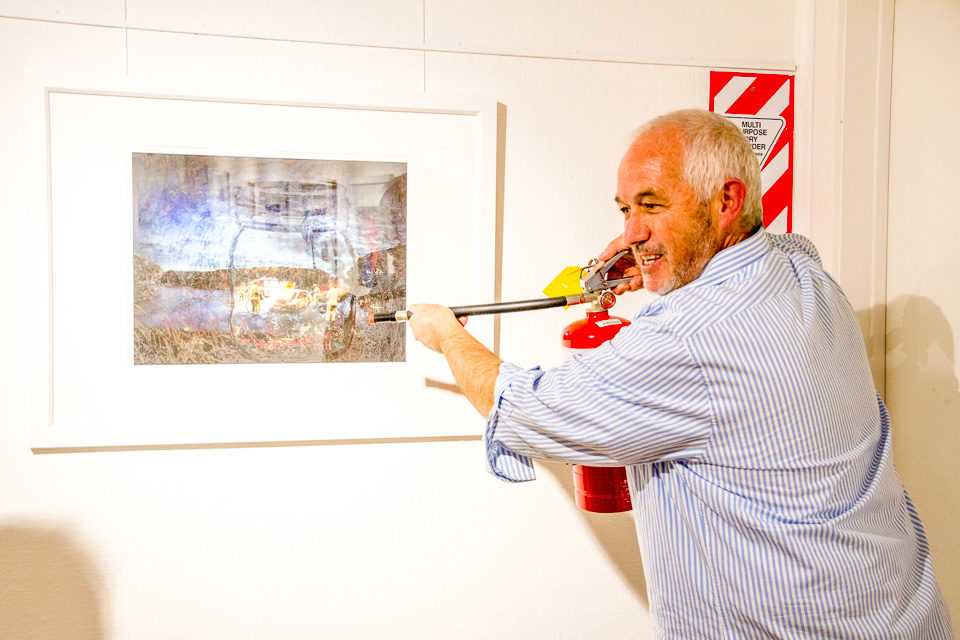 Desmond Burdon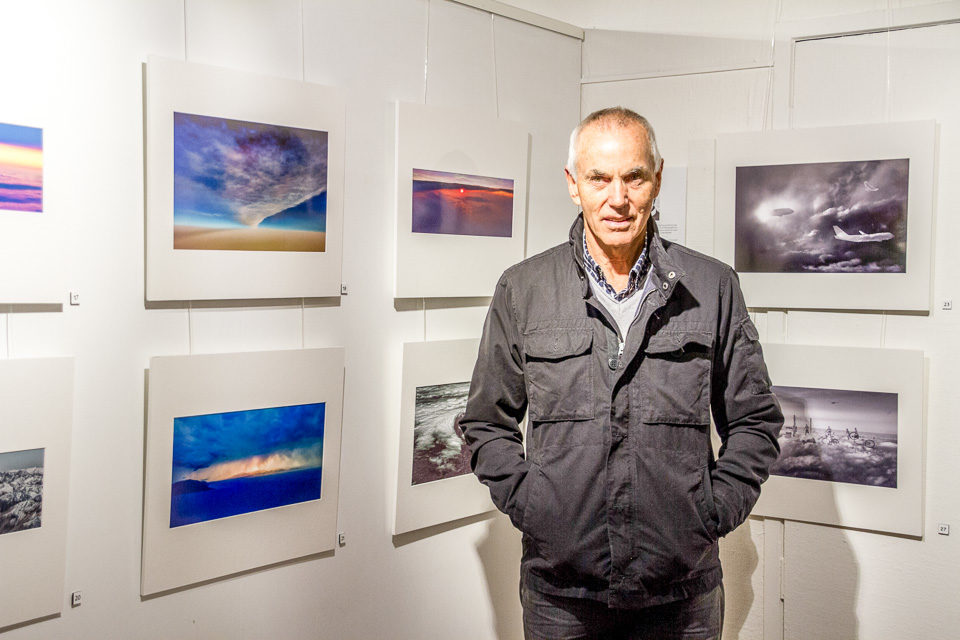 Peter Arnold FPSNZ