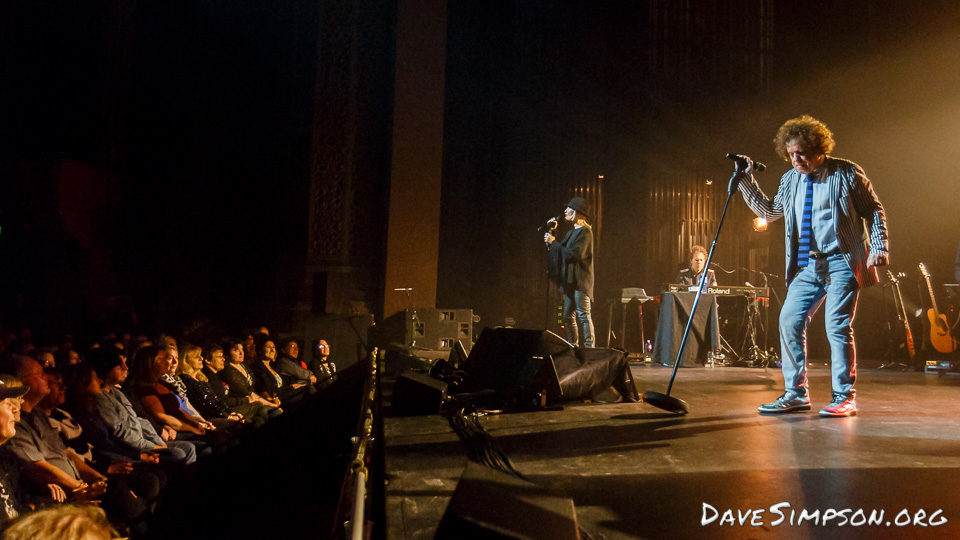 Leo Sayer and Lulu may seem an unlikely paring, but it works.  Although they hit their commercial peaks in different decades their shared love of music shines through.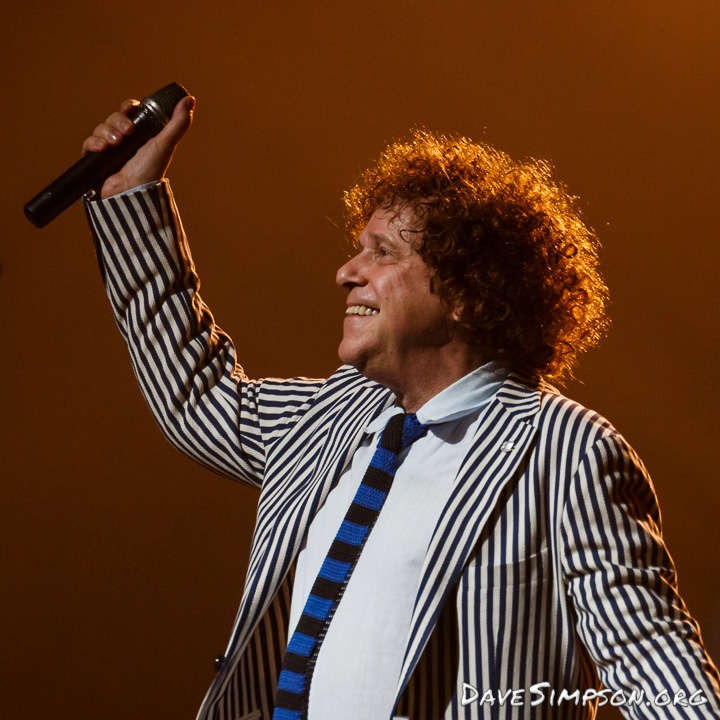 The two performers each brought something different to the party: Lulu has her Carnaby Street cool and Leo an infection puppy dog enthusiasm. And there's little sign of age in their voices sounding just as powerful as they were the first time around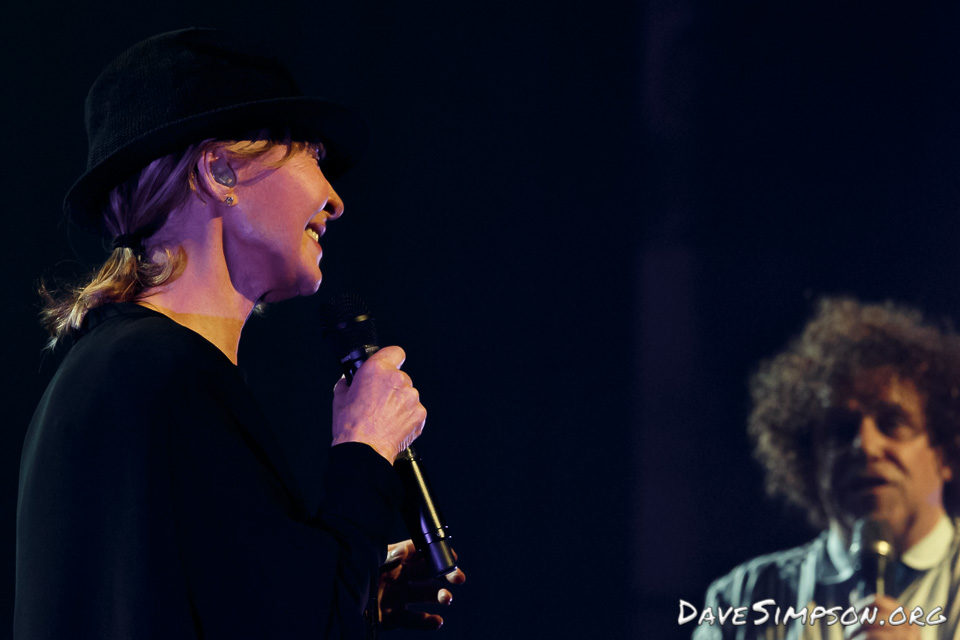 Their choice of drinking vessels reflected their personalities: Lulu had a white cup and saucer, while Leo drank from the plastic lid of black picnic flask.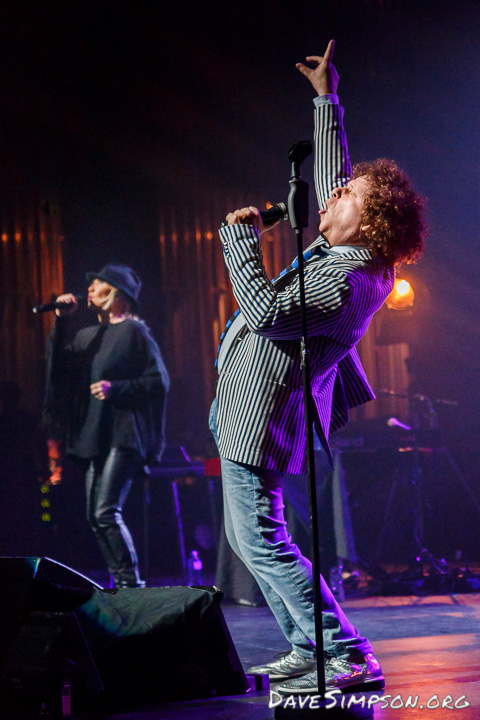 More importantly though, both can still sing and move, and they put on a great performance.  She still has those moves and he plays a rather mean harmonica.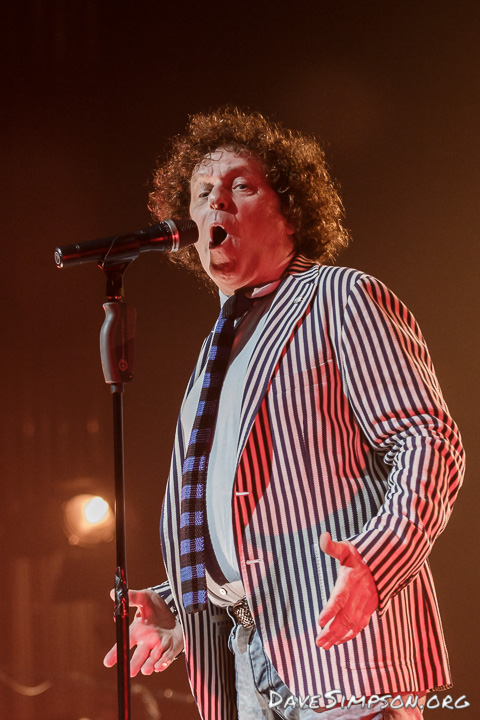 Between songs there were plenty of stories of life in the music business.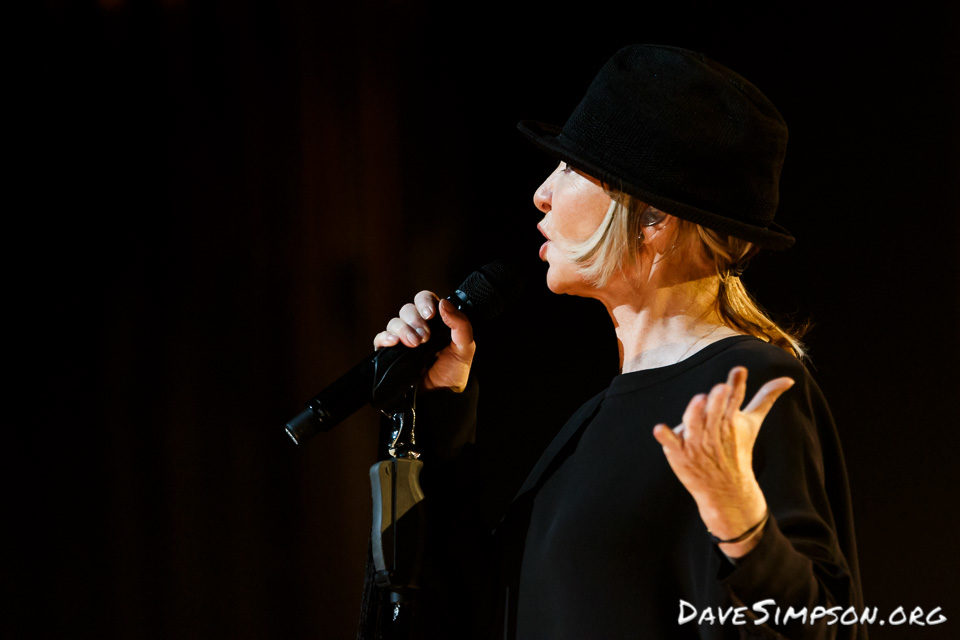 Lulu in particular shared a number of personal stories frequently name dropping her contemporaries (but not in a pretentious way) and gave a few insights in to life married to Maurice Gibb leading to a Bee Gees medley.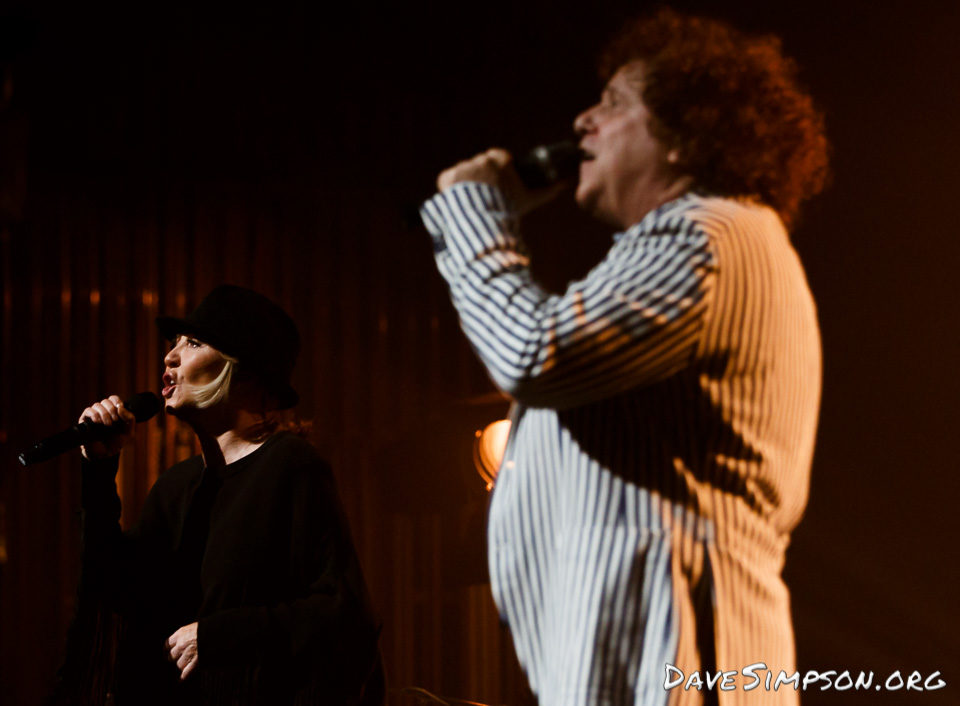 Leo stuck to more light hearted banter with both Kim Dotcom and Brexit getting a mention.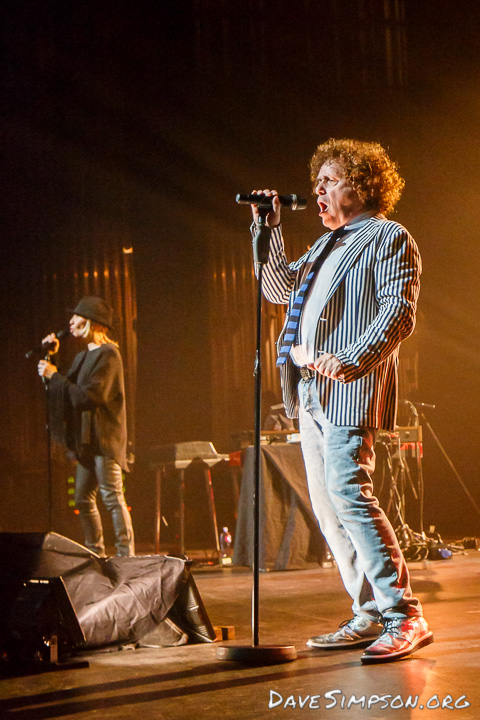 Now in their late 60s, they have both earned their musical stripes and are still releasing music. While the new songs were appreciated it was their own classics which gained the biggest cheers from the audience.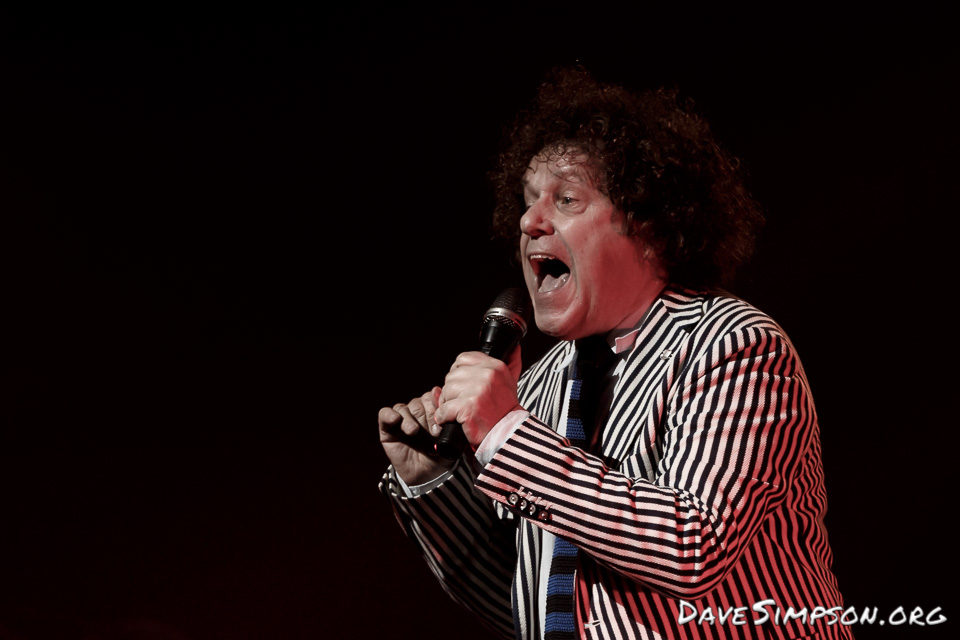 The second half took the tempo up a few patches of spontaneous dancing breaking out in the audience.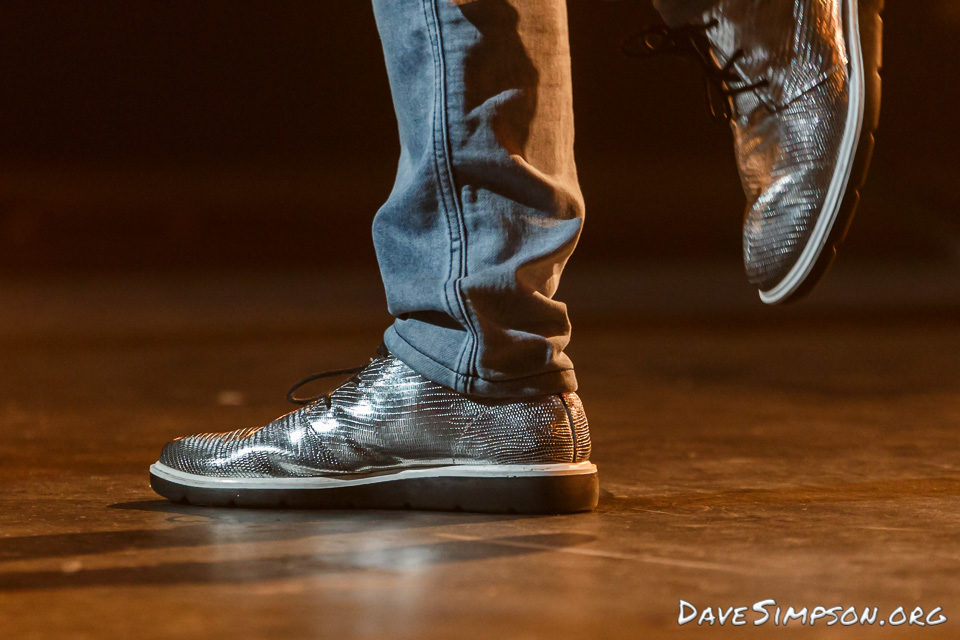 It all ended rather too soon but not before an encore of Shout and the epic You Make Me Feel Like Dancing ended things off in the most lively of ways.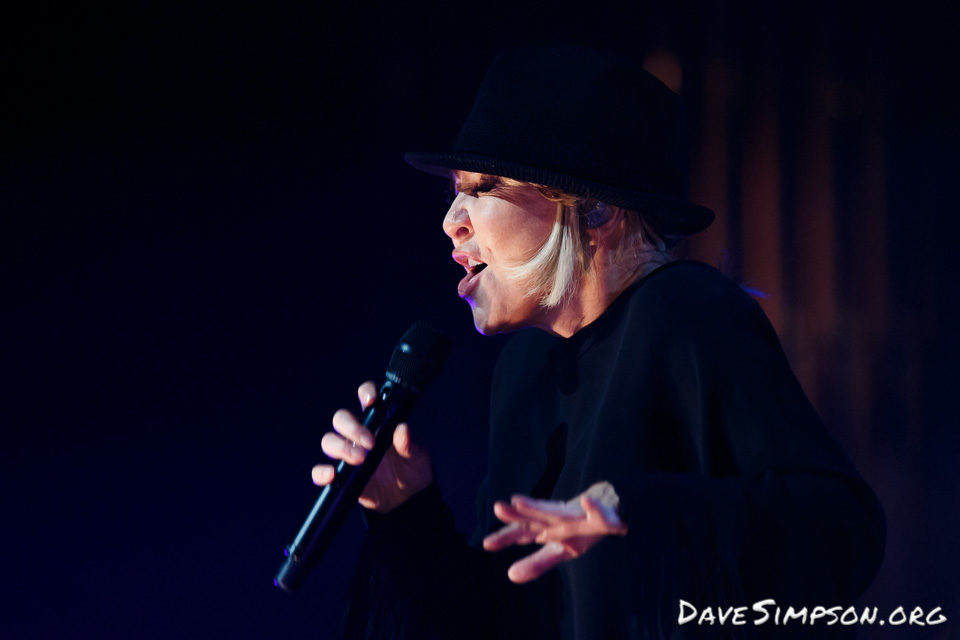 The audience at the matinee show was primarily made up of 'people of a certain age' but that didn't dampen the enthusiasm (and why should it!).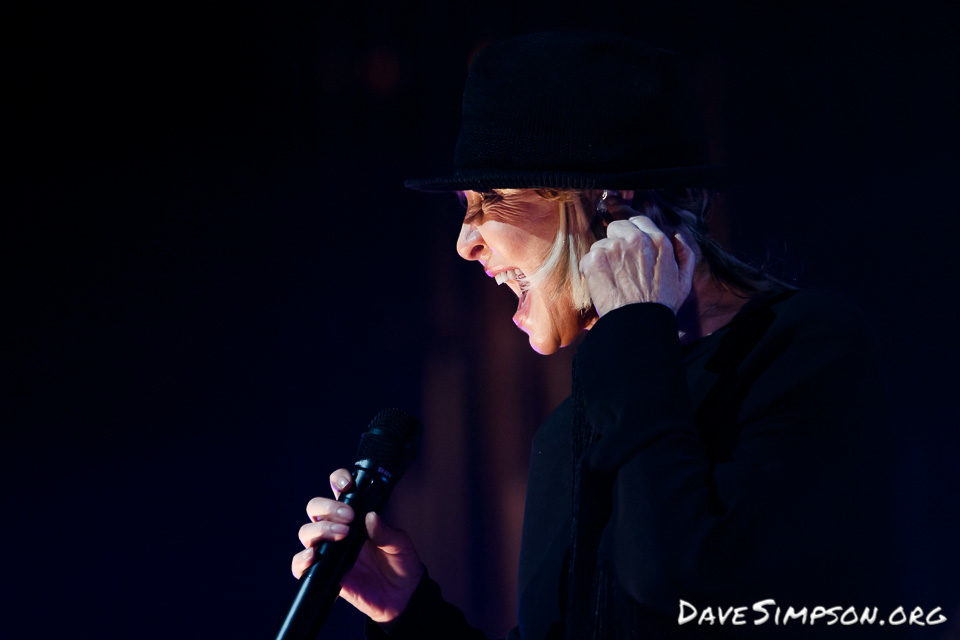 Both musicians have physically aged differently but they still have a zest for life that we can all strive for.  Rather than a trip down memory lane the evening ended up being a rally call to do what you enjoy and make the most of what you've got.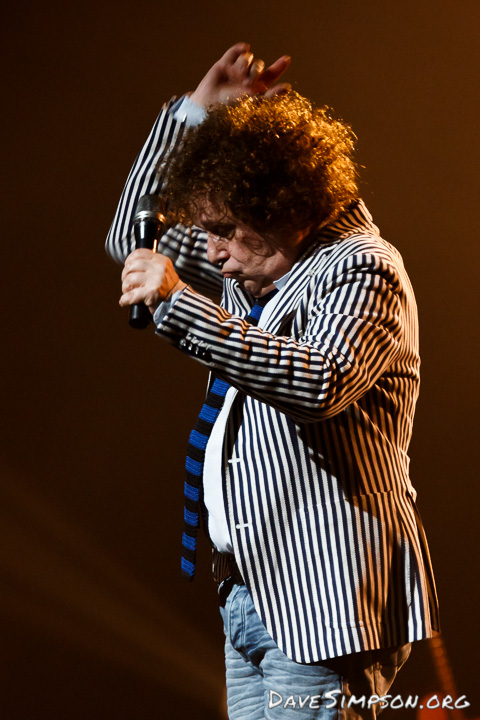 I'll dance to that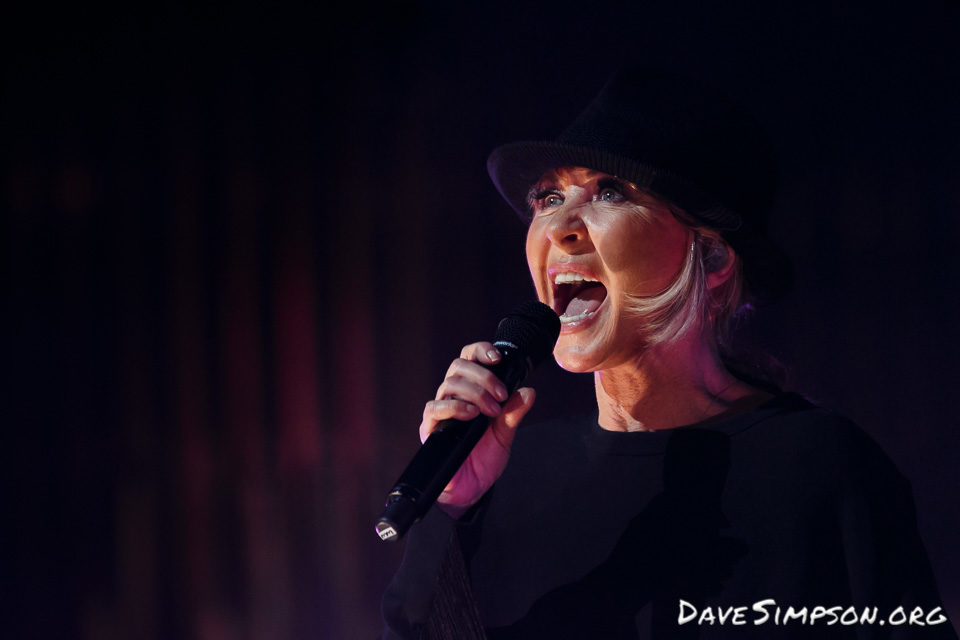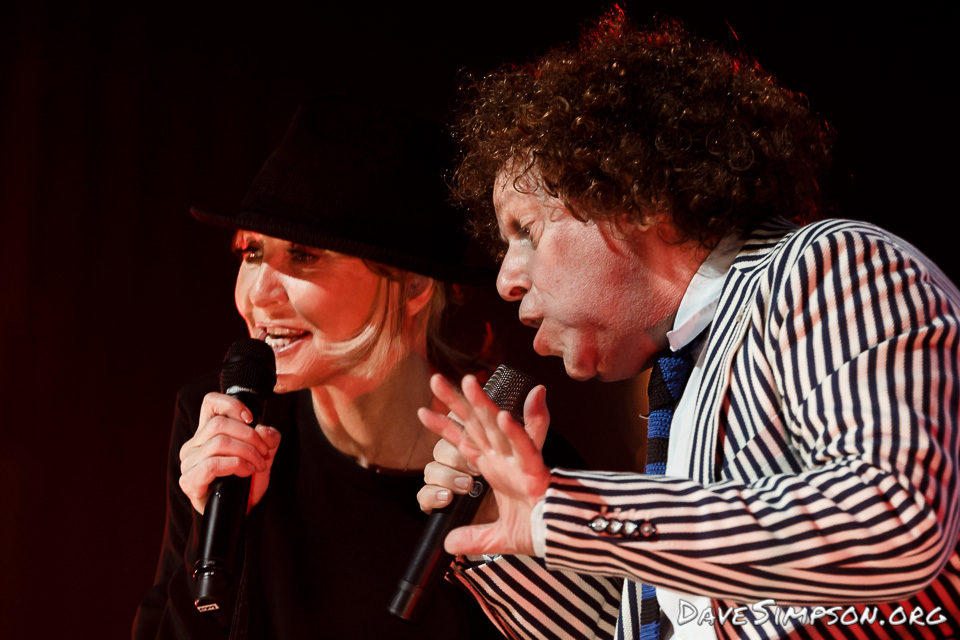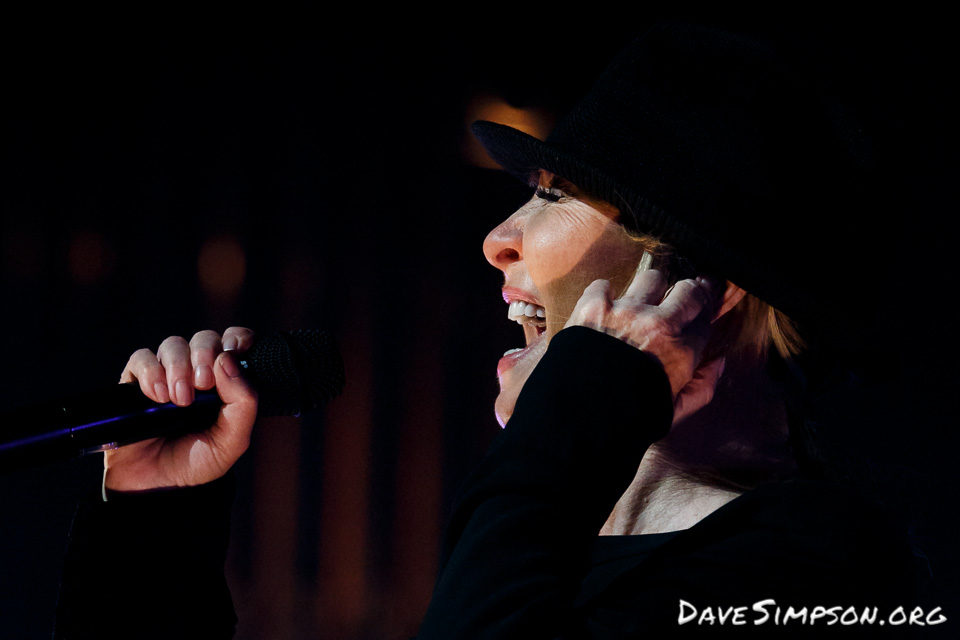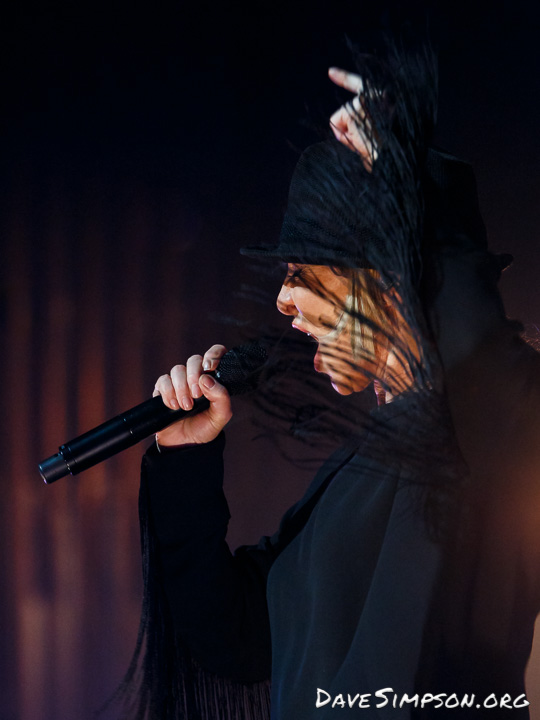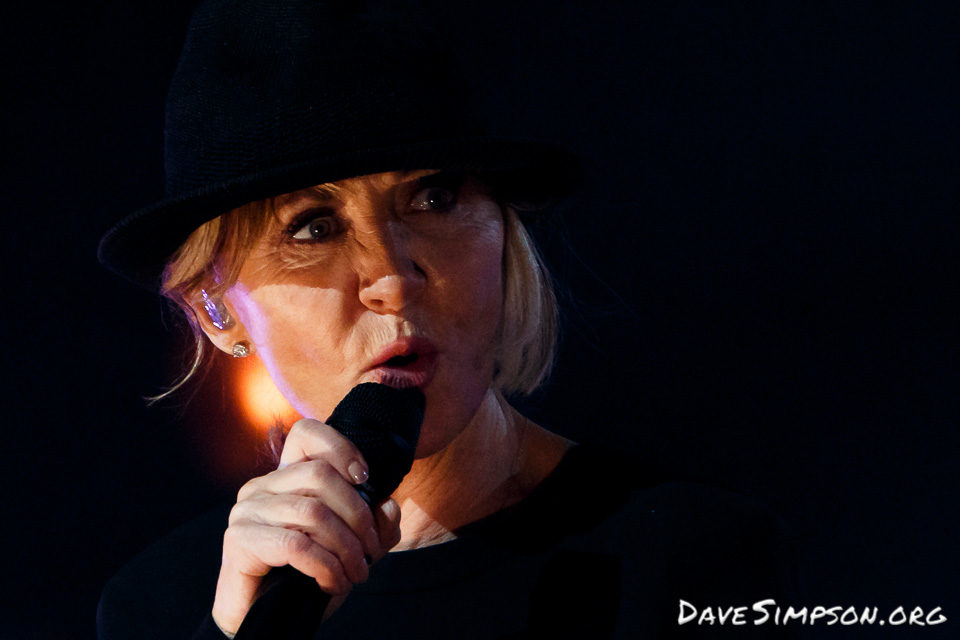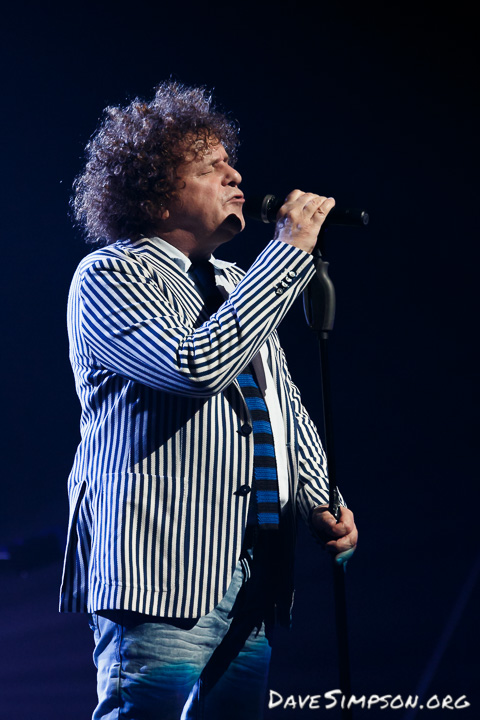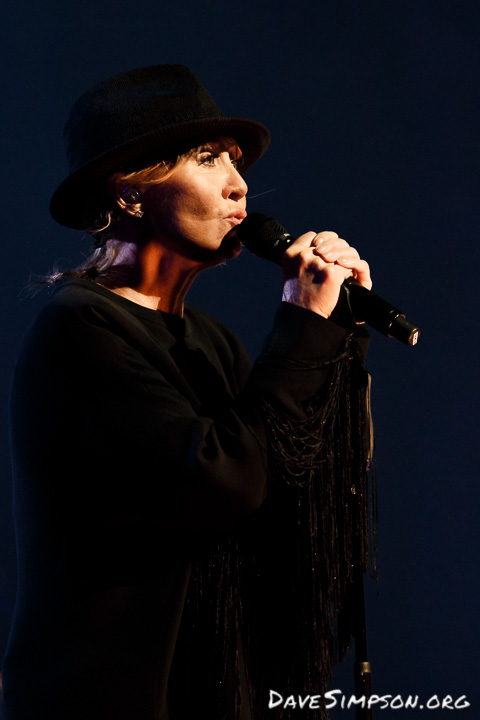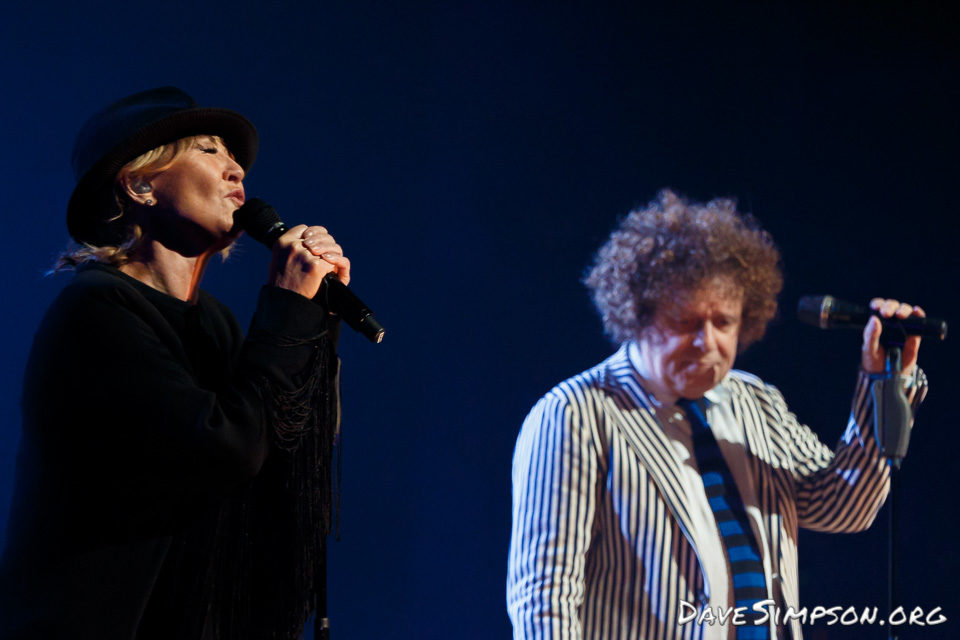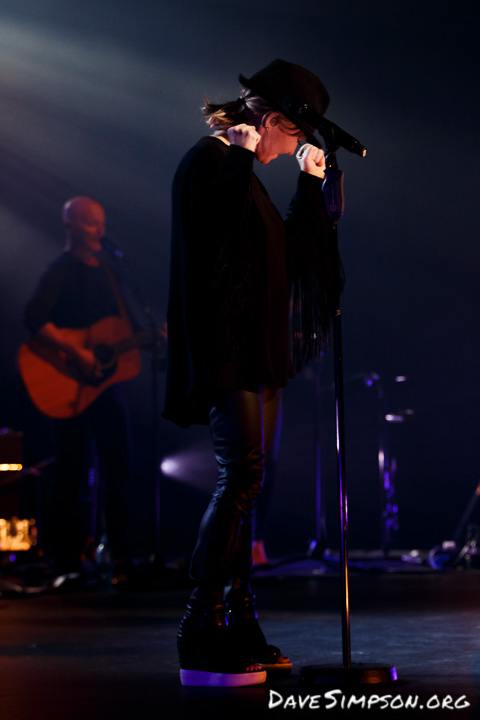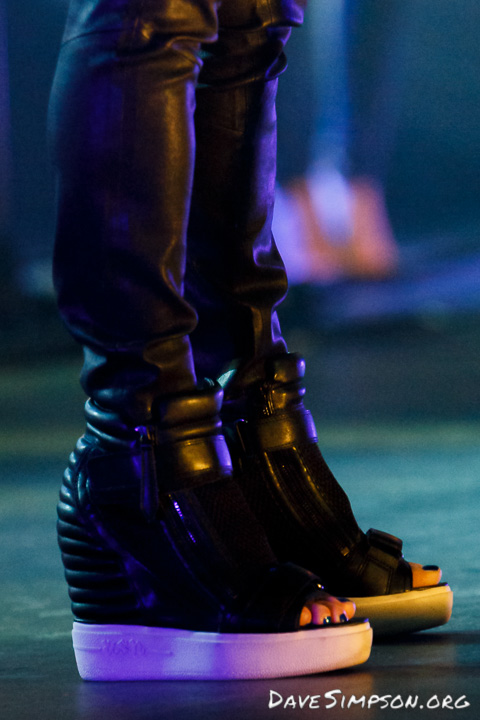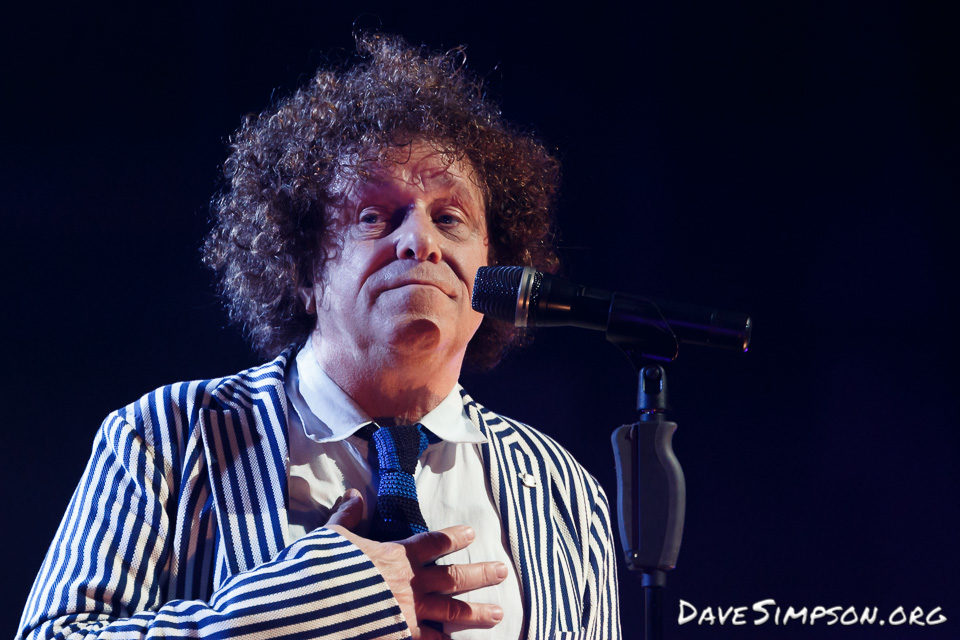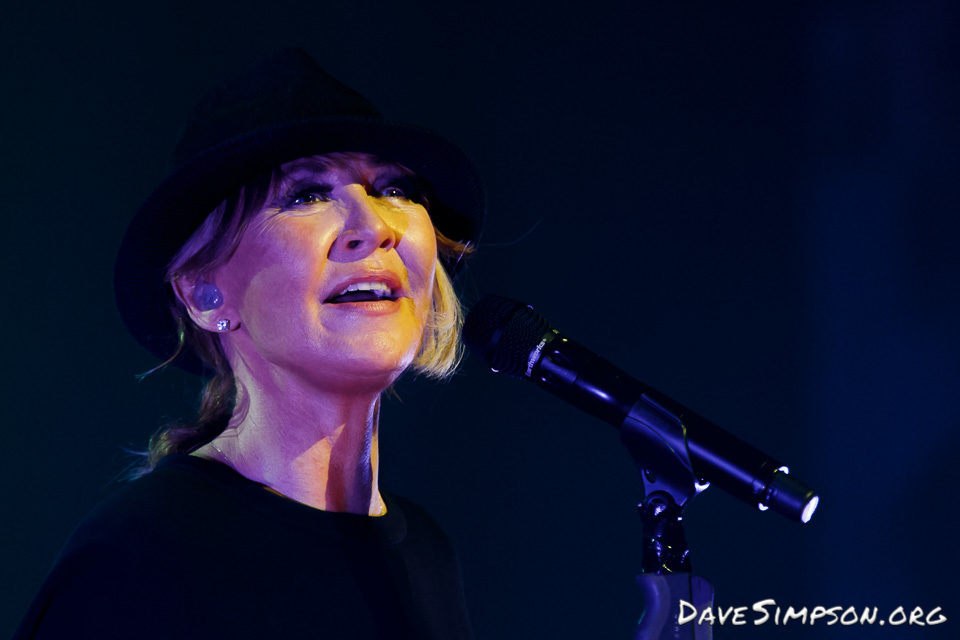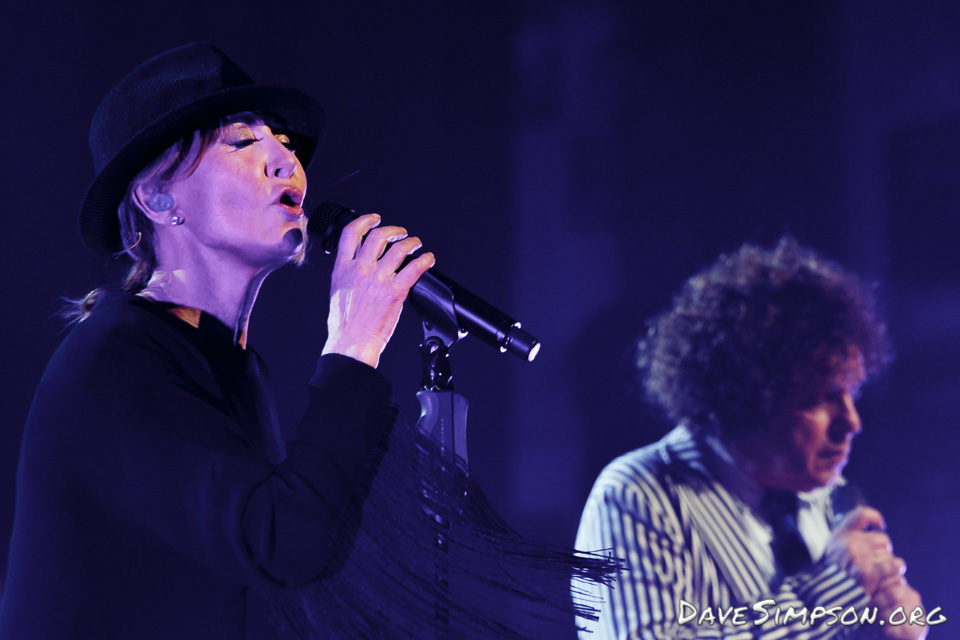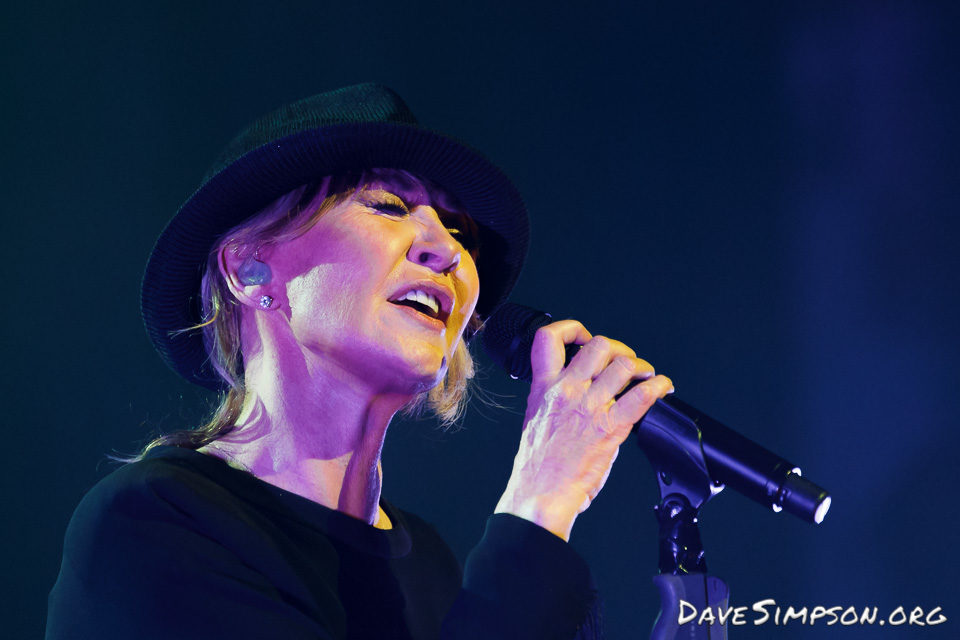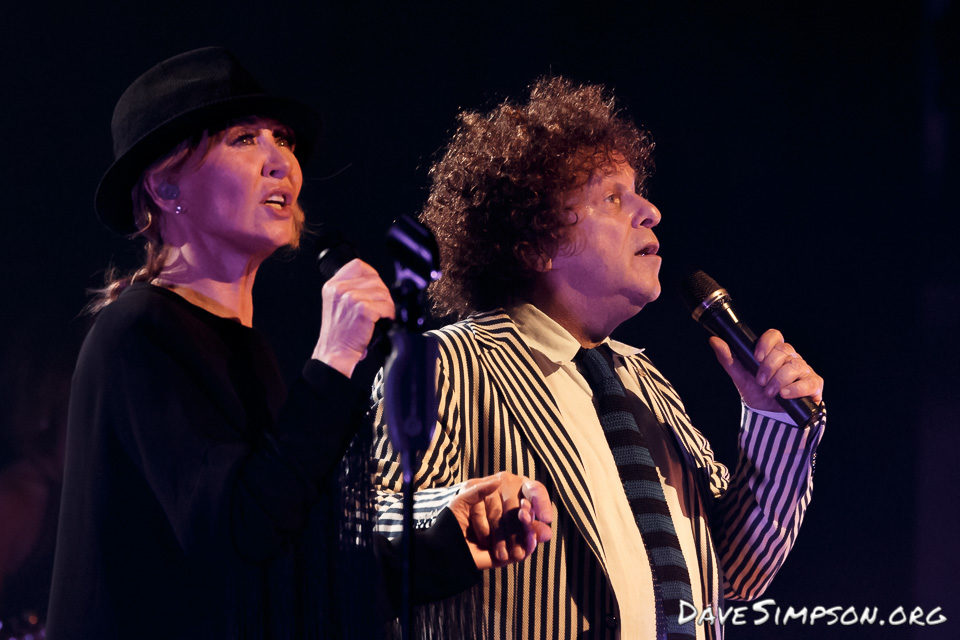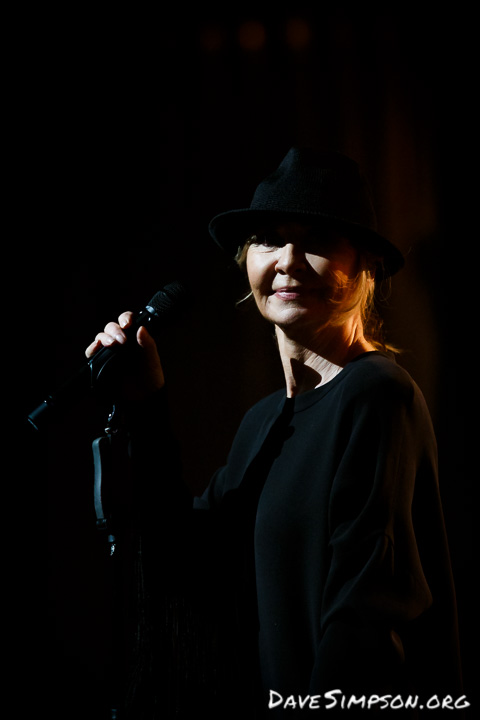 Special thanks to Elephant Publicity for making the photos and review possible